Jul 15, 2020 10:13 PM Central
Tanya Milano Snell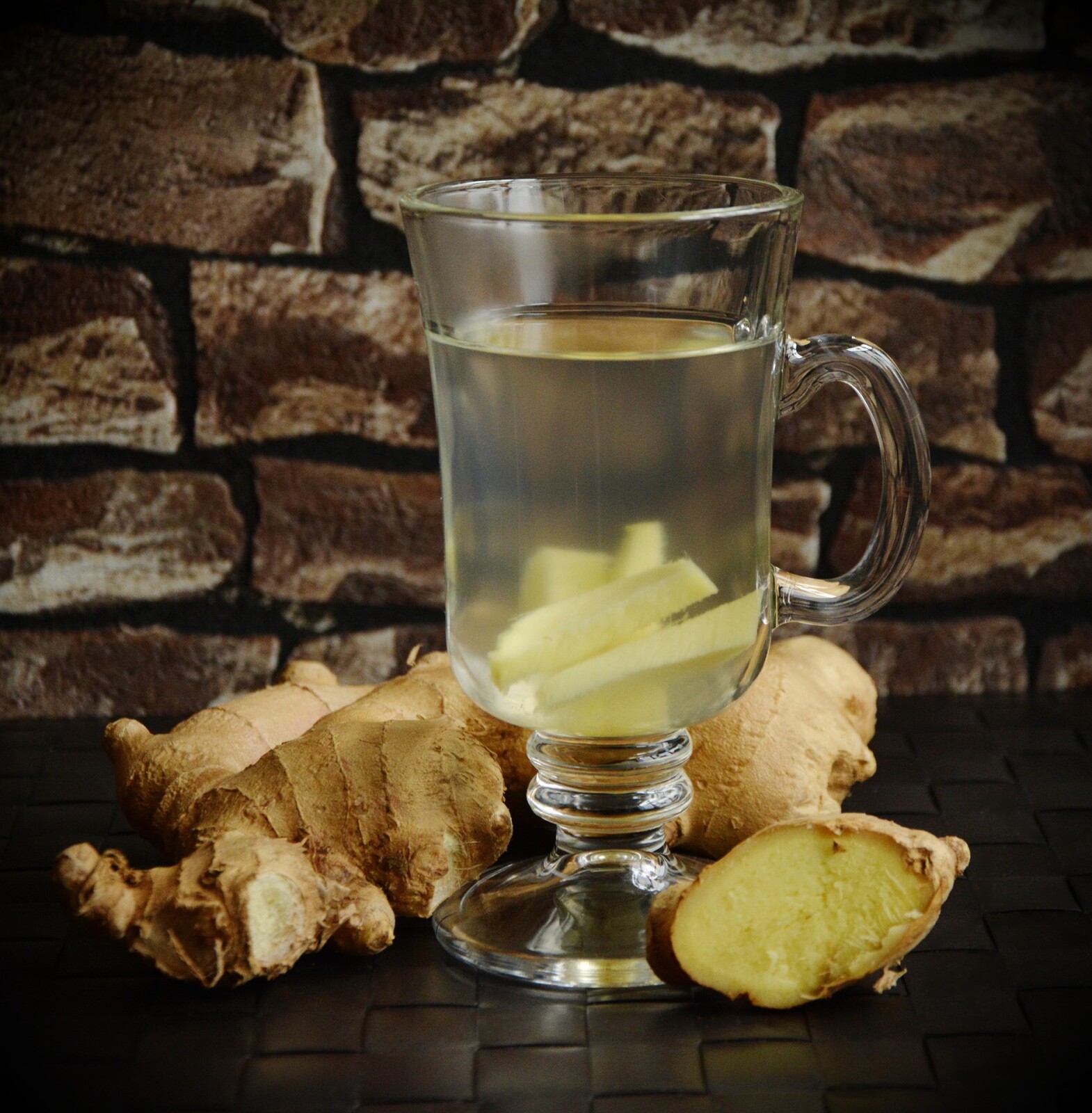 Peace of mind comes from having all of the tools already at home. When one of the family members starts to feel under the wellness line, we just use what we already have in the Doctor Mom arsenal!
This is how I avoid feelings of overwhelm:
1. Increase all of the things on my list of every day immune system help.
2. Stay away from sugar and dairy as soon as we feel a bit crummy.
I give tea with honey instead. And we like to have honey with cinnamon as well. Cinnamon is an immune stimulator!
3. Start diffusing cleansing oils to purify the air or help with respiratory illnesses.
These are a couple of great ones: Thieves, Purification, and RC.
4. Set up a spot for the sick person with all of the following:
own pillow and blanket
bandana and tissues
Thieves hand sanitizer
Thieves mouth spray
Purification roller bottle
Detox Tea with honey
5. I spray every few hours with Thieves cleaner and wipe down surfaces.
Would you like to learn more about Thieves products?
Click here
to get a series of emails straight to your inbox! I love these products so much!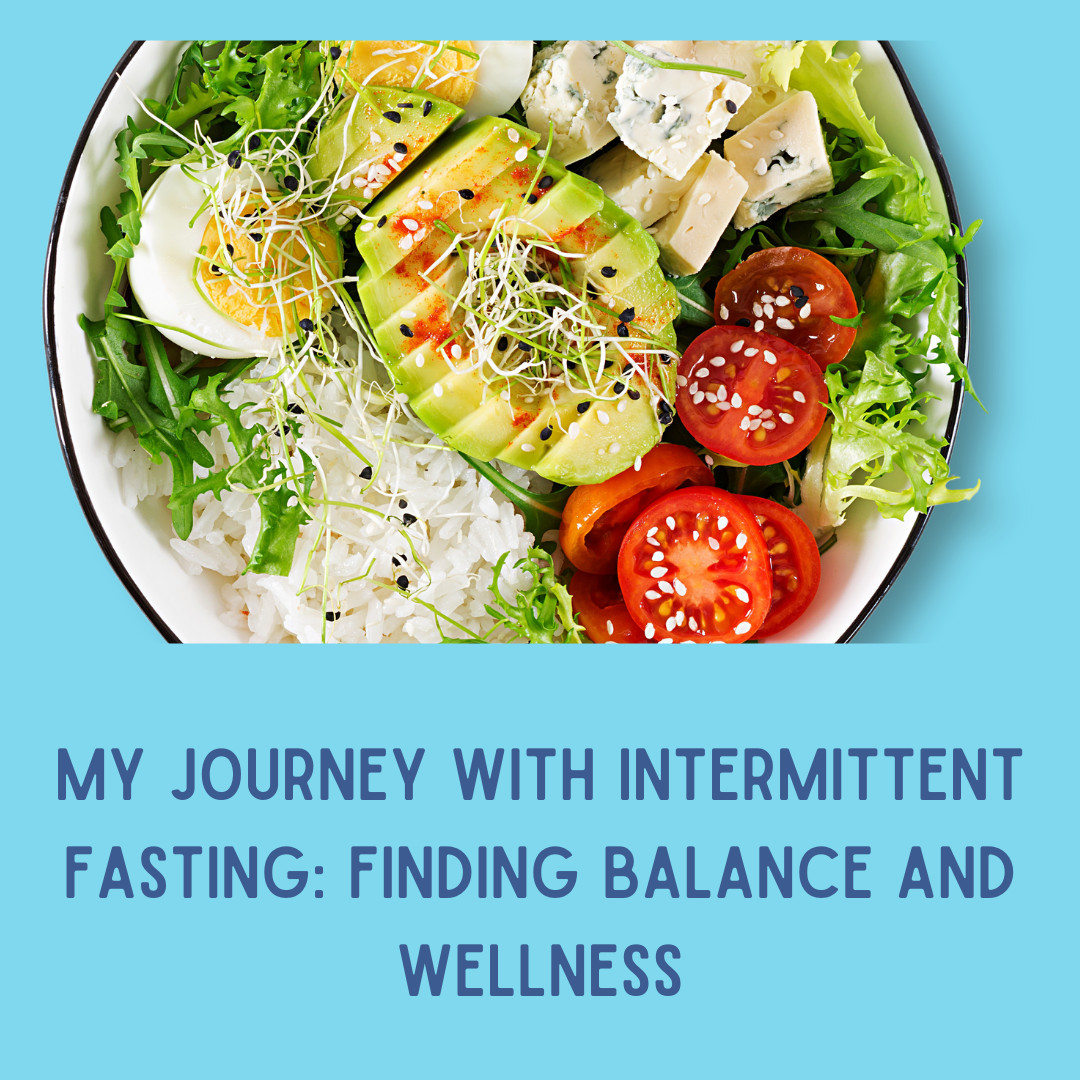 I've never liked the idea of dieting, buying low fat, or putting some sort of metabolism boosting pill in my body. But, after 2 kids and realizing that I needed to do something differently besides exercise more, I was attracted towards Intermittent Fasting. My yoga teacher and mentor had been posting about her journey on Facebook and she inspired me to try it. I began January 2019. Read to the end to find all the resources that I used on my journey.
Read more...