Aug 23, 2020 09:07 PM Central
Tanya Milano Snell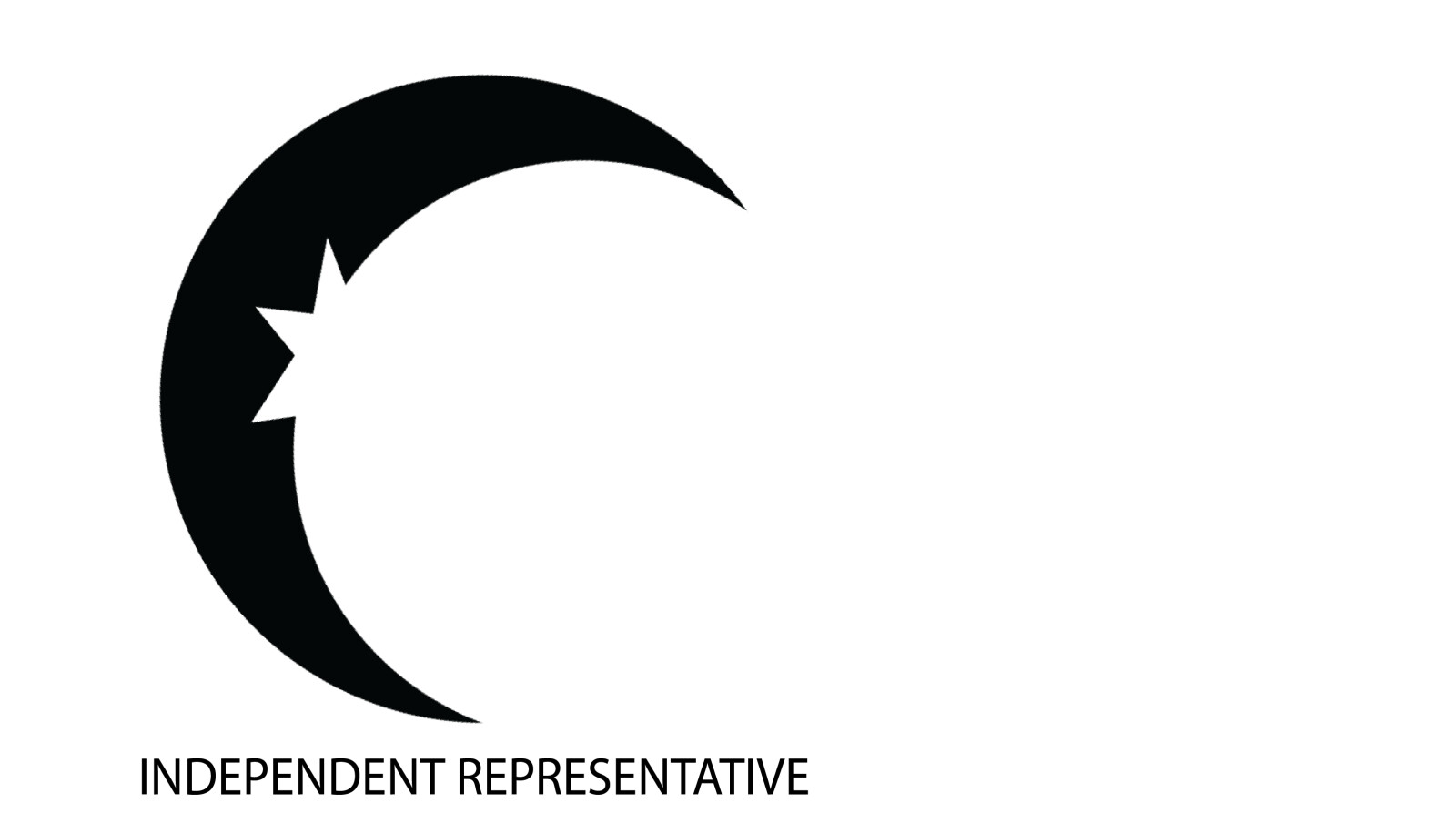 I'm excited for fall. I really love the crisp air and warm colors.
Check out these new fall additions to Zyia Active!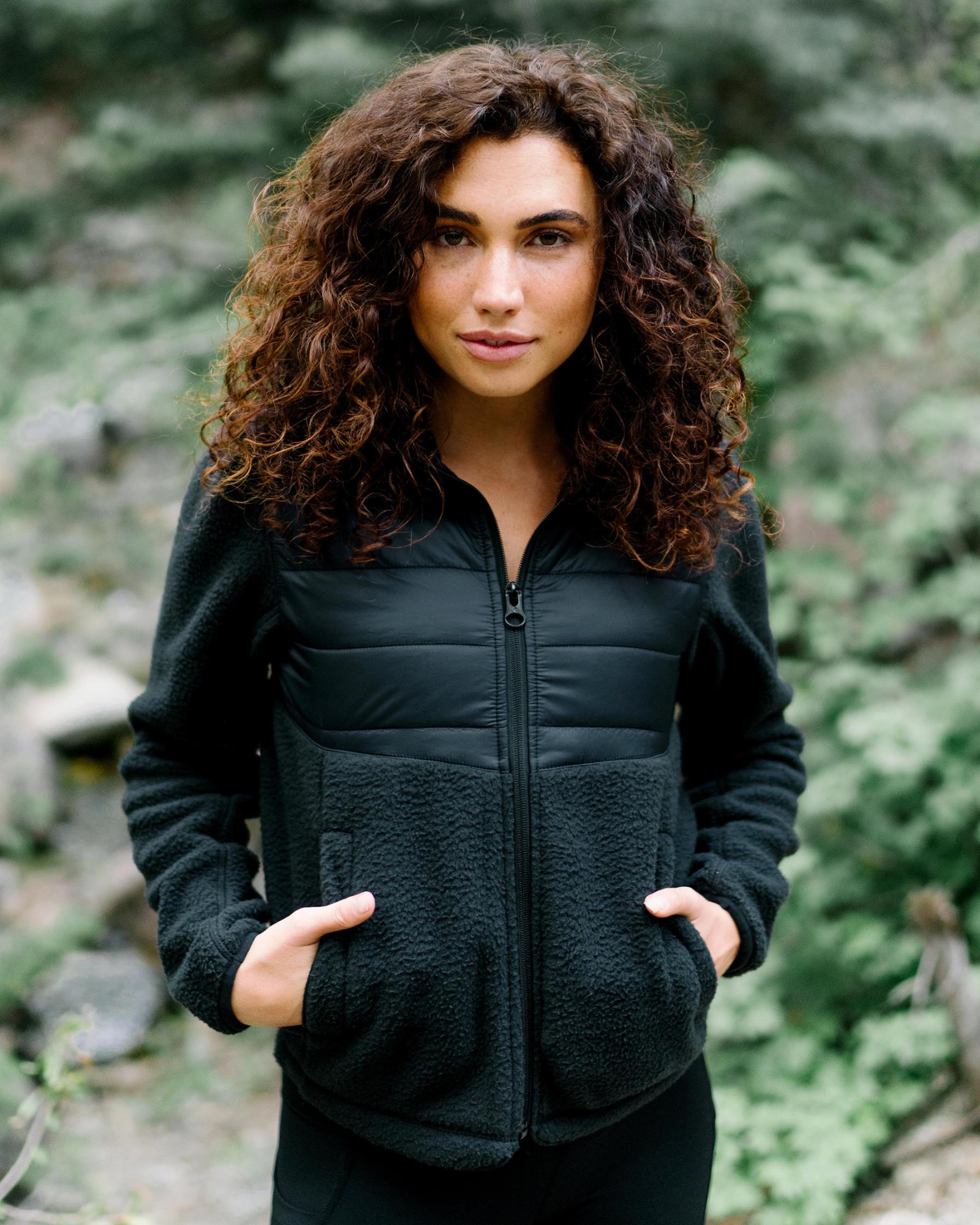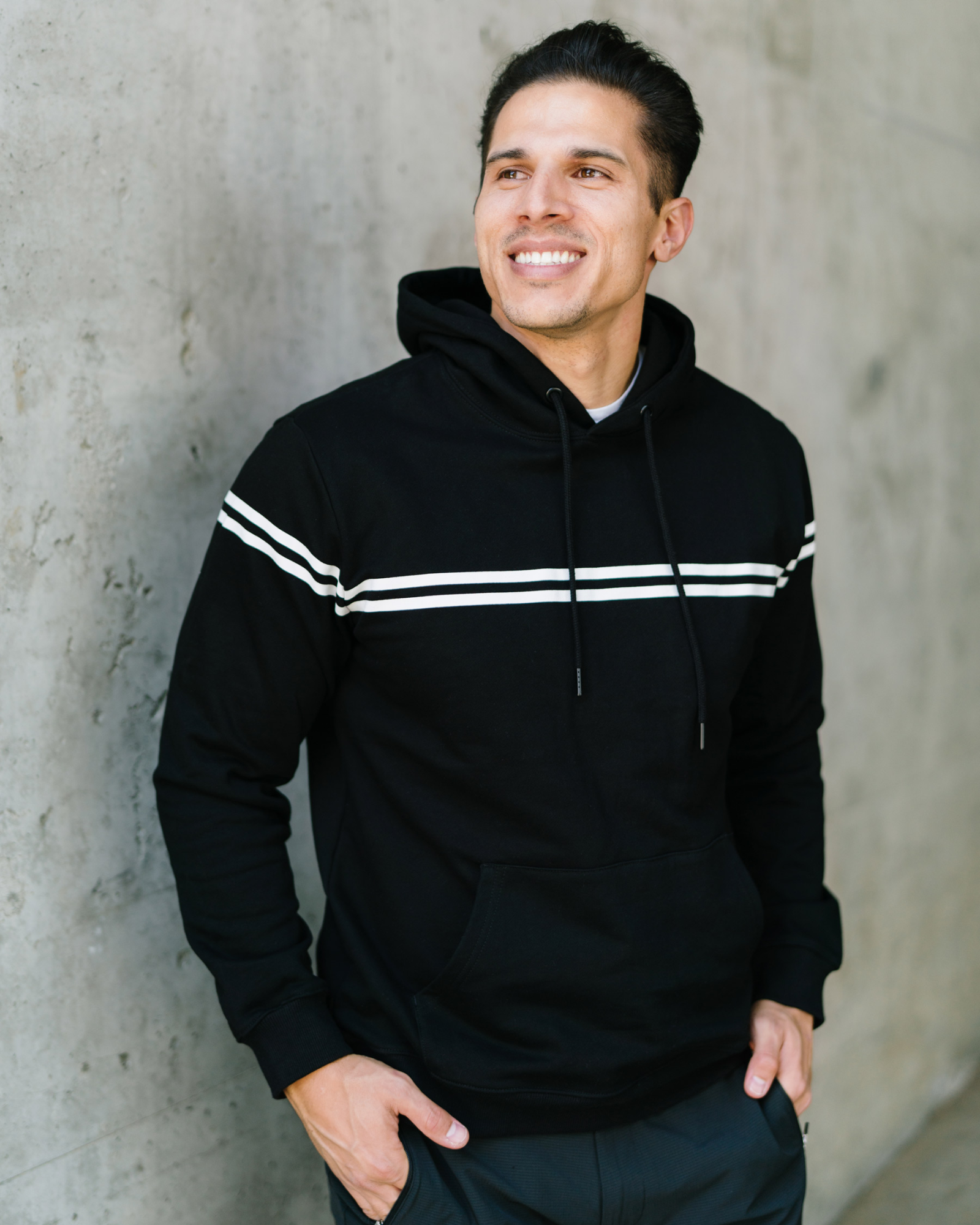 Can I host an online party for you and your friends?
It's super easy and fun! The host rewards are so great too.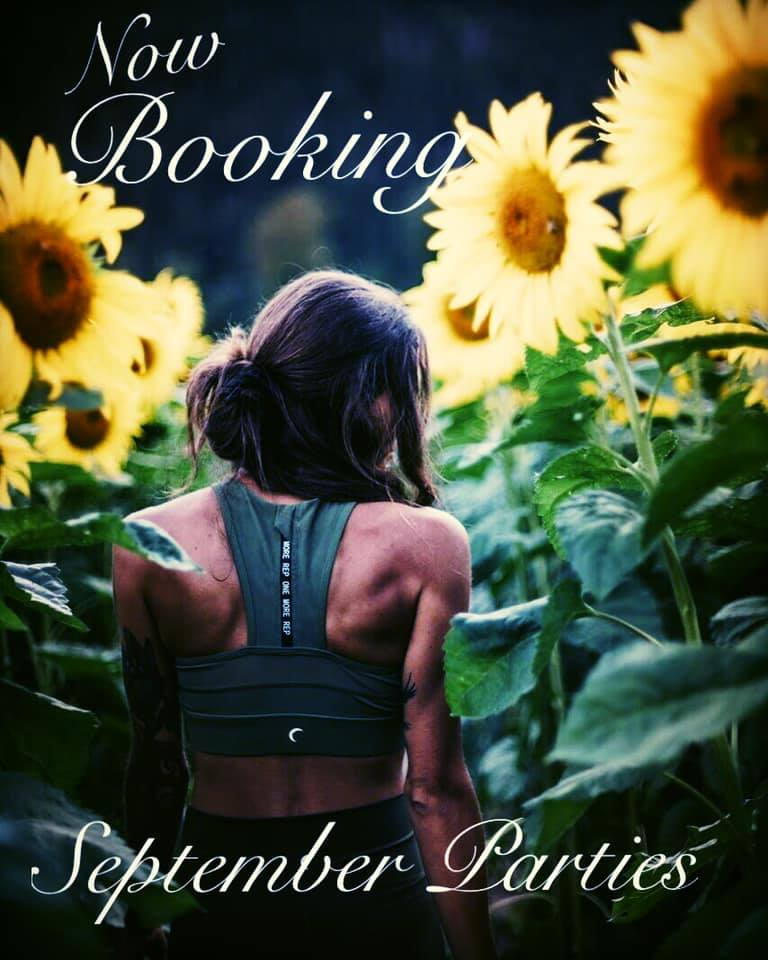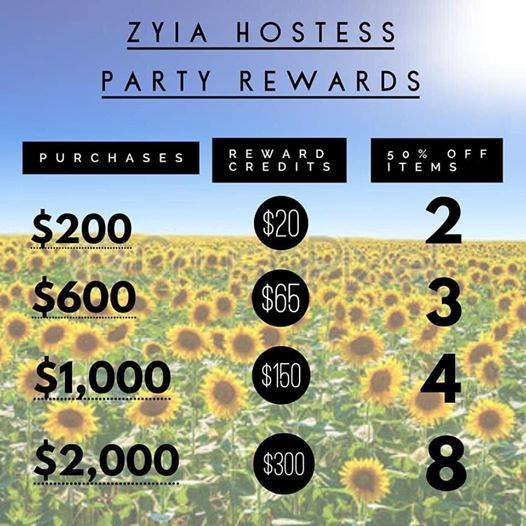 Not ready for a party, but want to shop around?
Then join my VIP facebook group today!
Here's
my shopping link! Just buy something. I know not everyone is social these days!