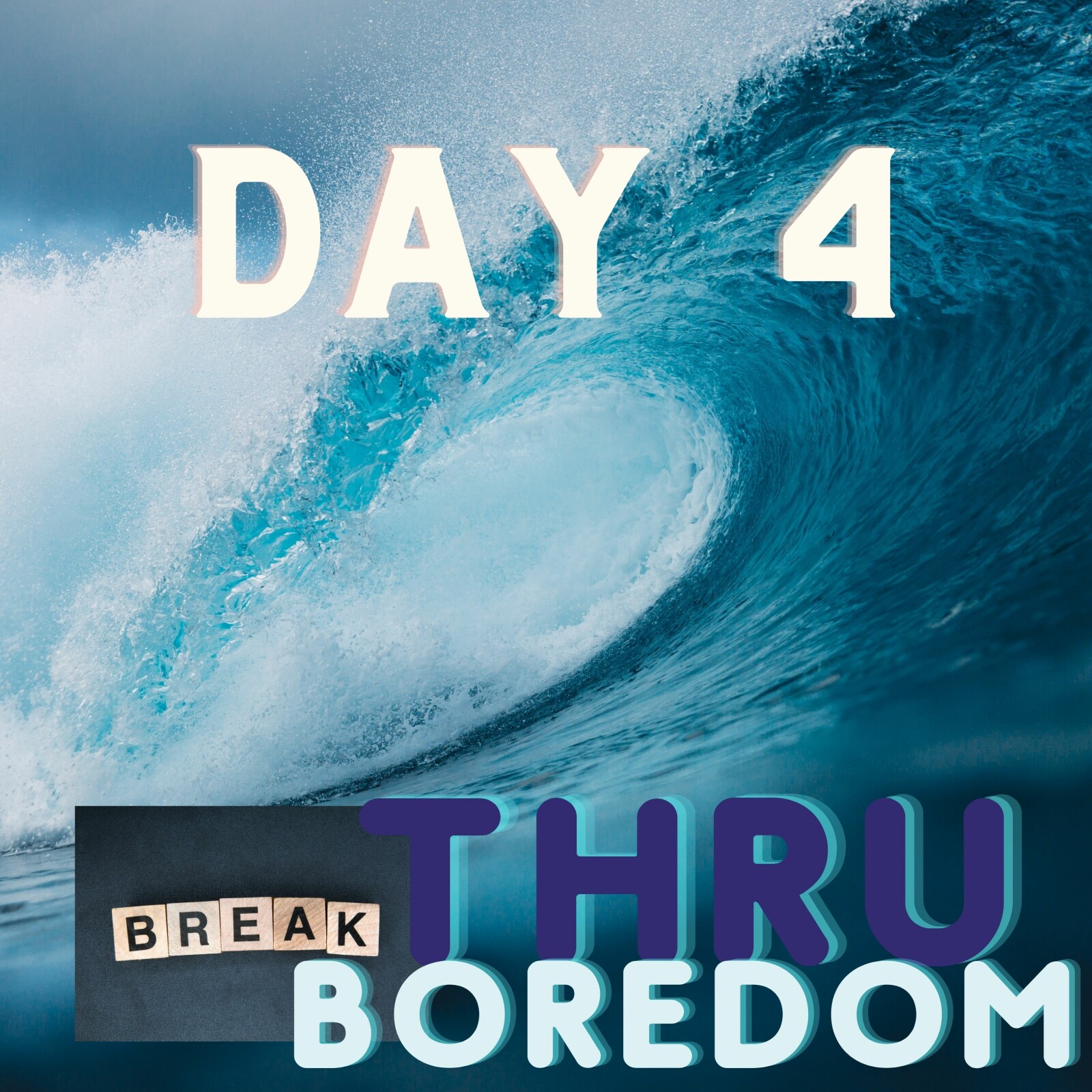 Day 4: Core Values
Brainstorming the family's core values and working on them consistency is an important part of cultivating a Family Mindset. In the first 3 days, we worked on Intention, Gratitude, and Kindness. Today, use these grounding techniques to center your family into its truest values and then work on recording them into Family rules or expectations to refer back to along your family's path. List them with positive language as in 'We can' or 'We will' statements rather than the things you will not do. Example: We will listen to each other or We can pause before responding.
As I write this blog series we are currently on Stay at Home order for the Covid-19 pandemic. There are a lot of new ideas and cultural shifts that have been brought into our home. We are dealing with fewer distractions therefore we can work on and implement what is truly important to our family. In the comments, please write what your family hopes to implement into your future goals from this 5 Day Challenge or from your time at home during the pandemic.
Affirmation: I am Strong and Rooted
Snack: Root Veggie Chips
(eating root veggies can help you feel more grounded)
Set up a taste test using
this article
. See if you develop something new that you like to eat!!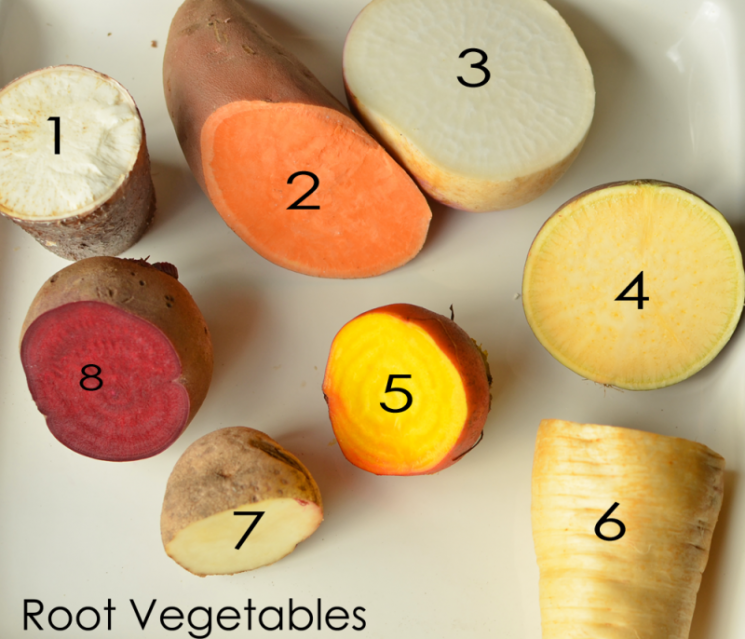 Invitation to Play: Barefoot walk
Feeling the earth under your feet is so crucial to brain development and emotional regulation! Take some time this week to be barefoot outside. We went around our backyard looking for different textures to put our feet on. Then, we described the feeling on our skin. See how many different textures you can find in your yard!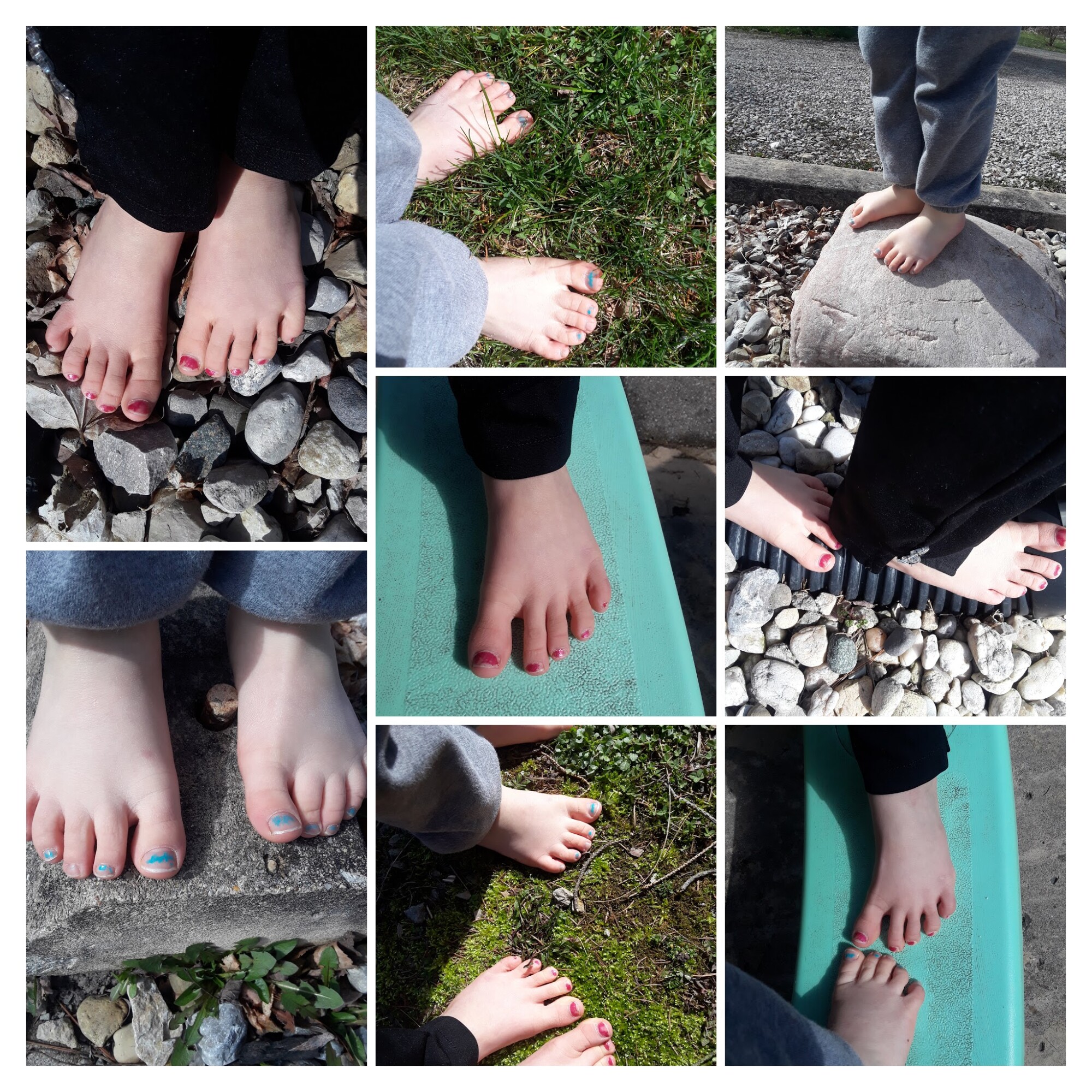 Enjoy the shift in the brain this week!

Find the 5 Day Break THRU Boredom challenge in my facebook community too! That's where you can participate for prizes and get more free trainings.
04/22/2020 06:00 AM Central
Tanya Milano Snell
earth day, family mindset, Gratitude, gratitude jar, invitation to play, kidsyoga, love the world, love yourself, scavenger hunts, stress and anxiety, todd parr, yoga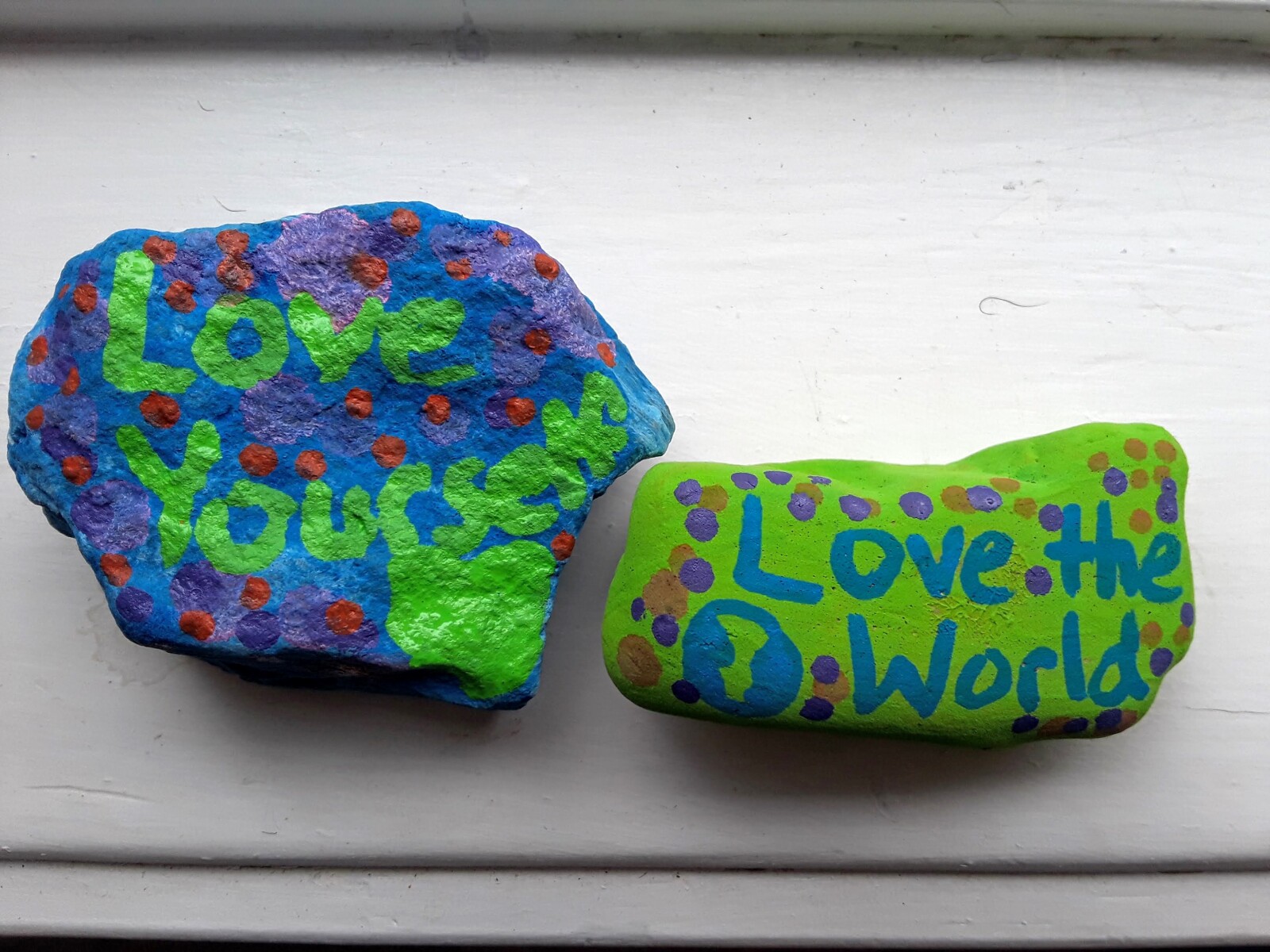 Earth Day EVERYDAY!
When we feel grateful for our own lives and the body that we have, that gratitude can be felt by everyone that you come in contact with. It has to be cultivated within the family and practiced internally for the Family Mindset to transform. Let's heal the world bY starting with our own family.
"Be the Change you Wish to See in the World"
Daily Affirmation
I love myself, I love the world
Activity: Interactive Read Aloud
The whole family needs to participate!
Invitations to play
Gratitude Jar:
An 'Attitude of Gratitude' takes practice and routine. Introduce this at a family meal. We keep a special jar, paper, and pens near our dining room table so we can visit this often. Our family has a tradition to read the entire year's gratitude slips on January 1st as we say goodbye to the old and invite the New Year. It's amazing to see just all that we've accomplished as a family in one year the extraordinary and the mundane!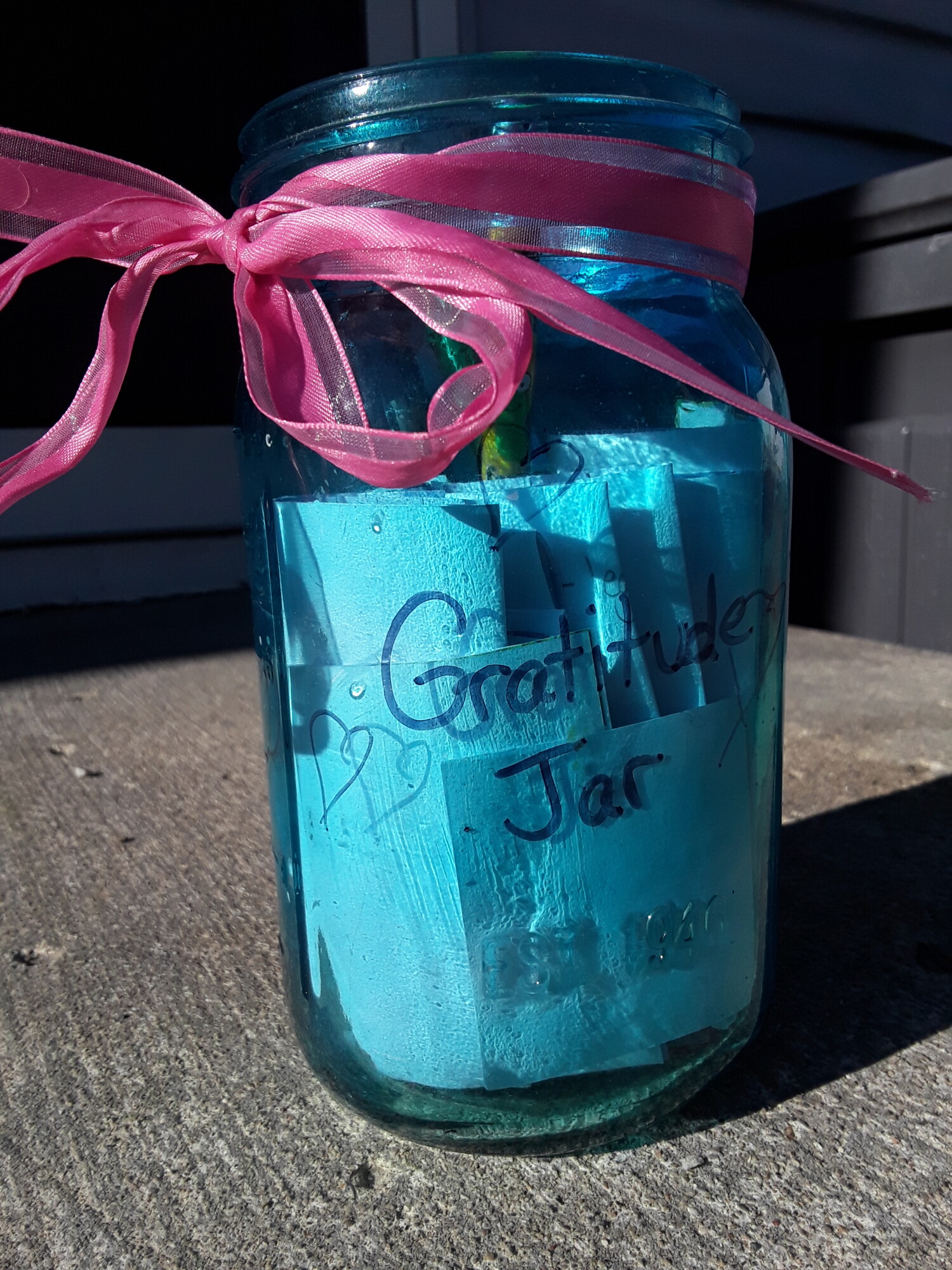 Scavenger Hunts:
Set out a basket with the Scavenger hunt, clipboards, and maybe some special writing utensils. This makes it inviting and a little bit novel seeing special items. You can also choose a special route to take.
For Younger Children: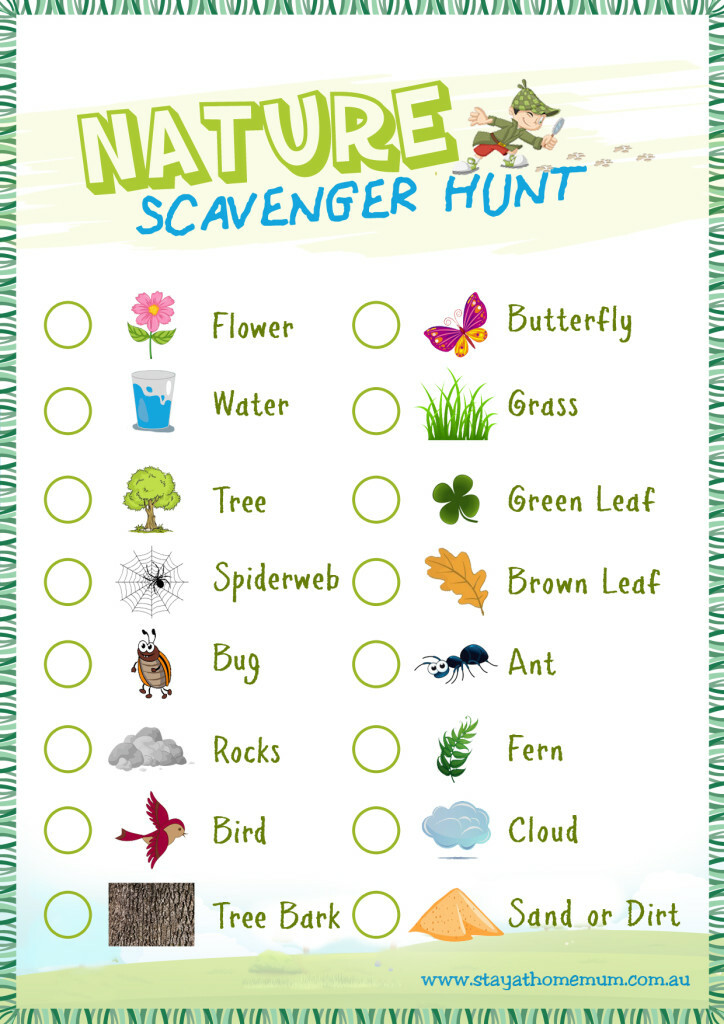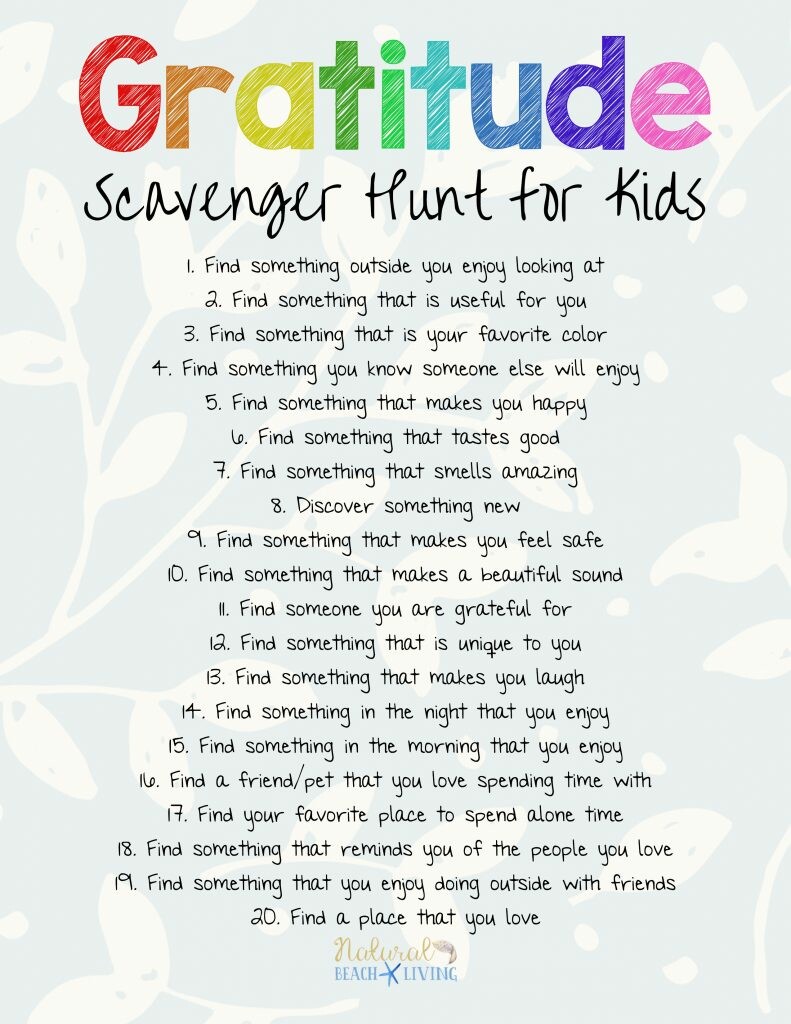 Find the 5 Day Break THRU Boredom challenge in my facebook community too! That's where you can participate for prizes and get more free trainings.