May 25, 2022 01:27 PM Central
Tanya Milano Snell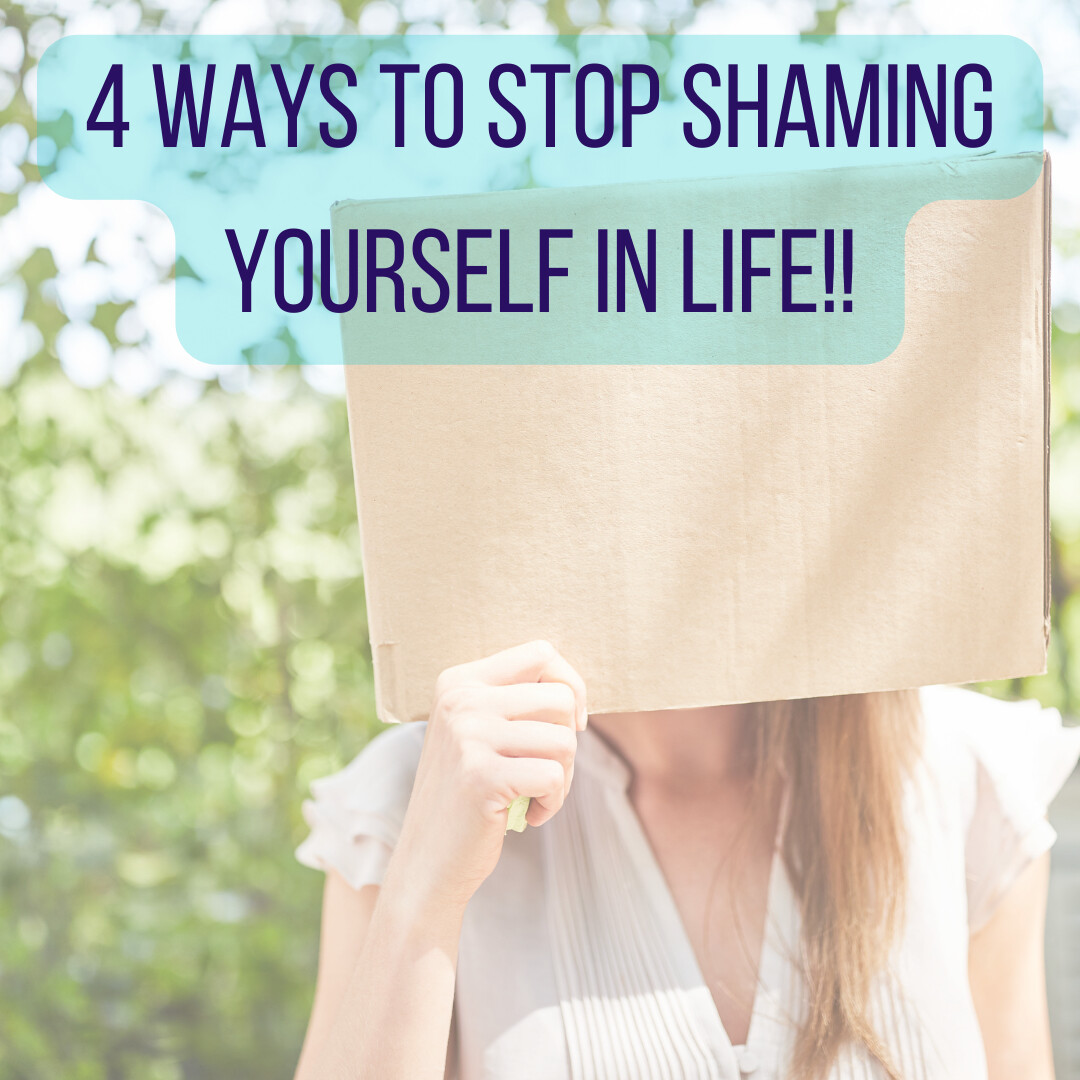 Do you have a voice in your head that tells you things like: You'll never get this right. What's wrong with you? You're too sensitive, no wonder no one likes you.
Well, first of all, I'm sorry to hear that—no one should have to deal with a voice like that!
But if you're struggling with unkind or self-depricating thoughts and wondering why they seem so persistent, then read on.
Read more...
Oct 3, 2020 07:40 AM Central
Tanya Milano Snell
Once you make a decision, the universe conspires to make it happen.
Check out the community of women leading Heart-Centered businesses from home
HERE!