Oct 3, 2020 07:56 AM Central
Tanya Milano Snell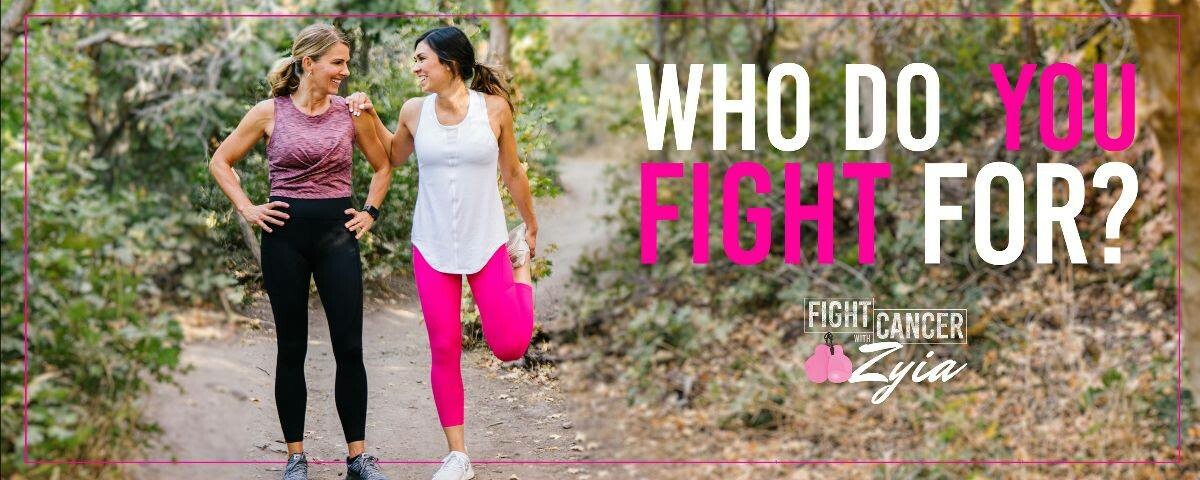 It's Cancer Awareness Month.
This is something near to me and many of you have stories to share as well. Please share below.
As I write this, I am very emotional.
Cancer changed me. Grief changed me. I have taken a huge detour from where I was 3 years ago.
3 years ago, my mom had passed just over a month before from Colon Cancer. My dad was released from the rehab facility and cancer treatments for Stage 4 Lung Cancer. We had the hopeful feeling that he would be with us for some time to come. Hopeful that we could spend the holiday season with him. We got that time with him, but just after that he took a turn and we lost him that January.
I'm lucky enough to have the love and support to keep dreaming and keep reaching for my goals. I'm also lucky enough to have discovered yoga and pranayama as a healing practice.
Cancer and grief are 2 things that we don't discuss enough in our country. We are expected to pick up and move on. The body and mind will not let that happen.
This month is Cancer Awareness Month.
Let's be aware that Cancer is a process.
Cancer affects everyone involved.
Cancer changes everyone involved.
Be kind, be gentle, be supportive of all emotions that arise.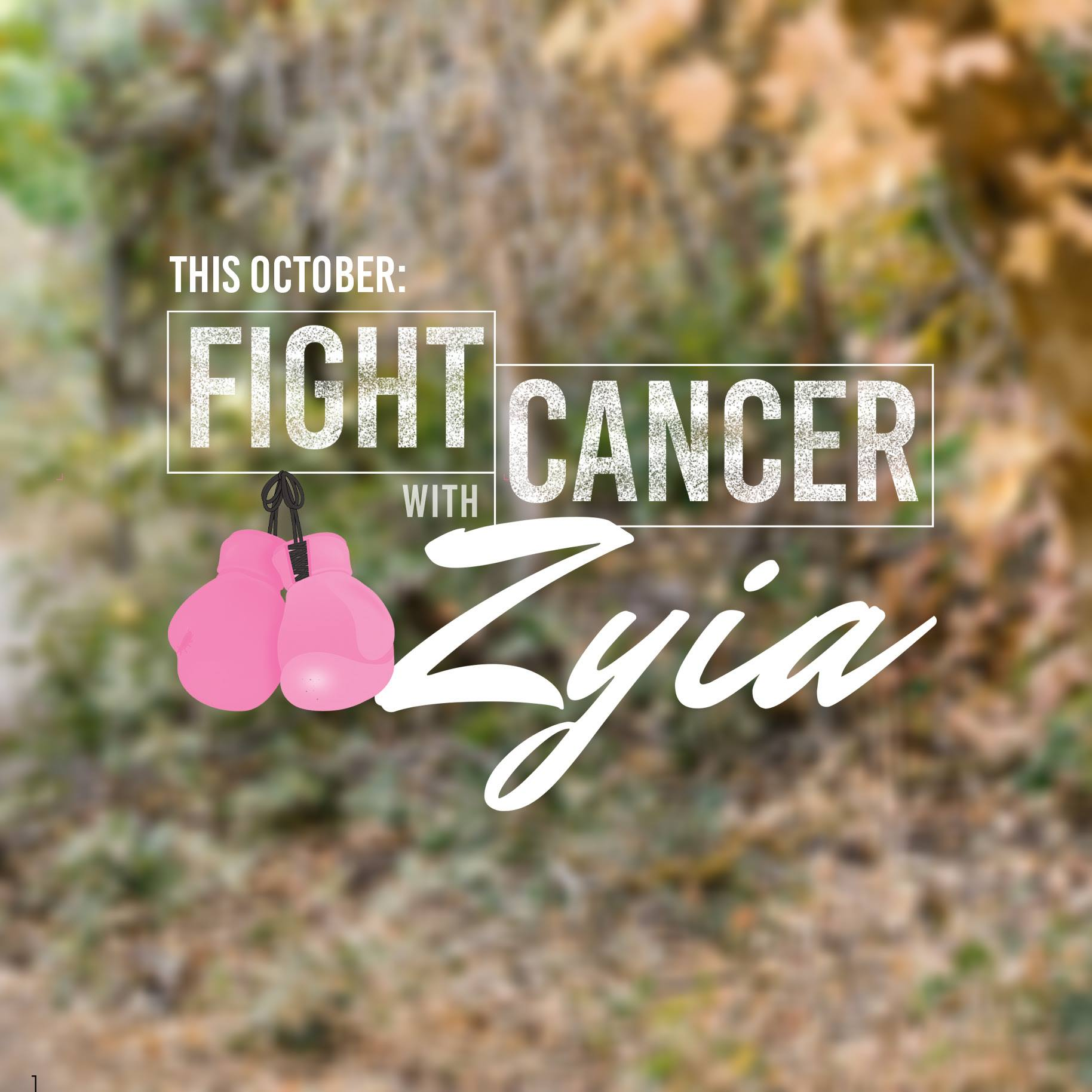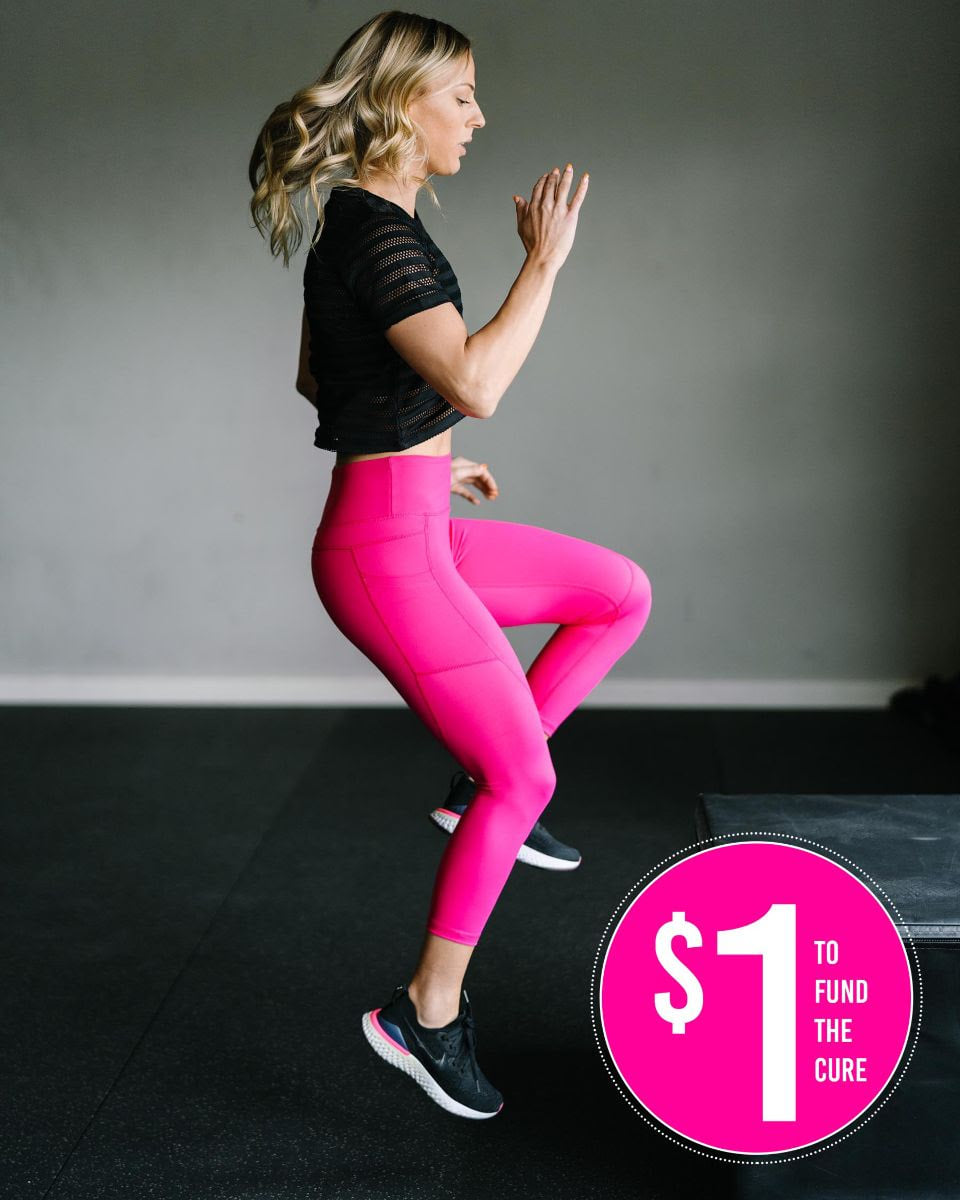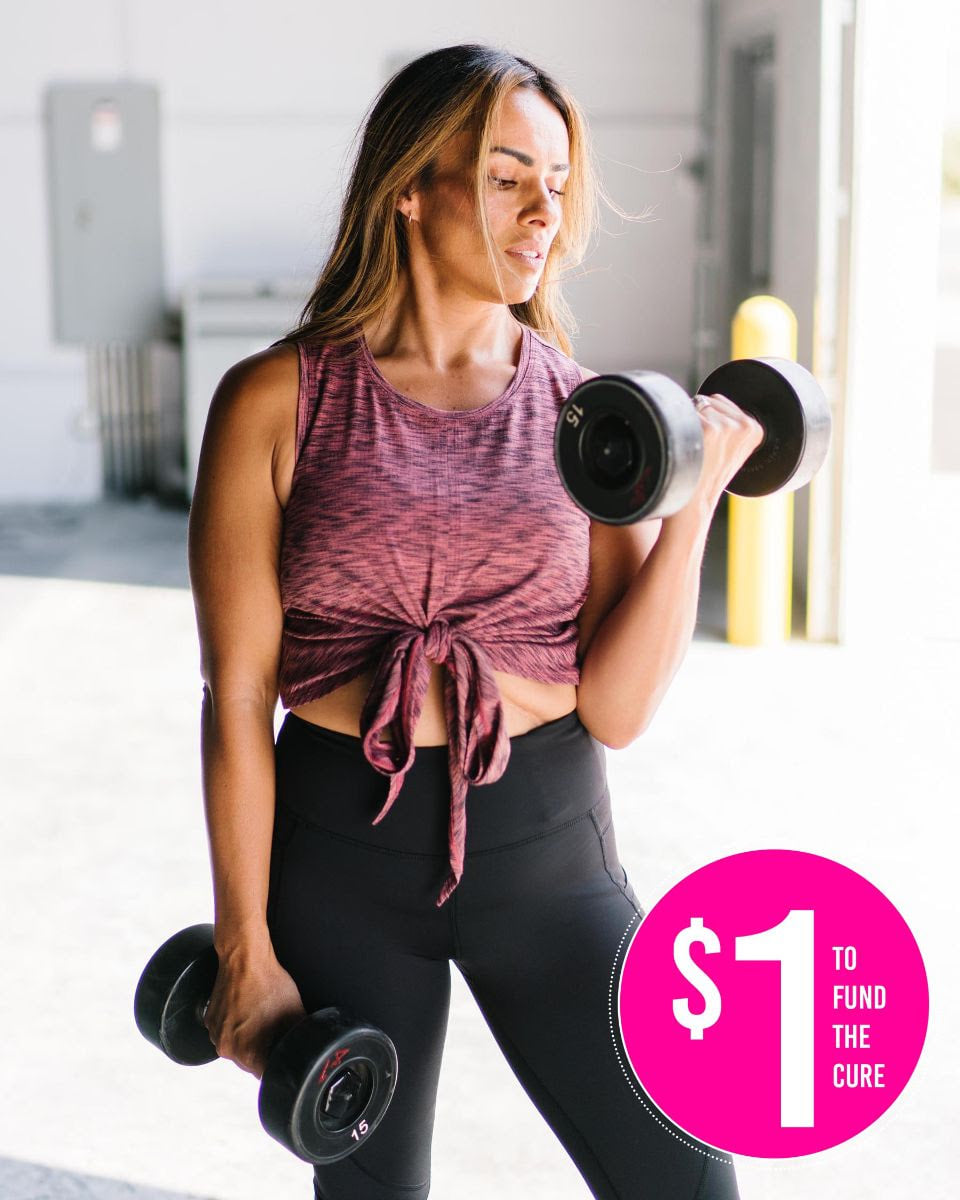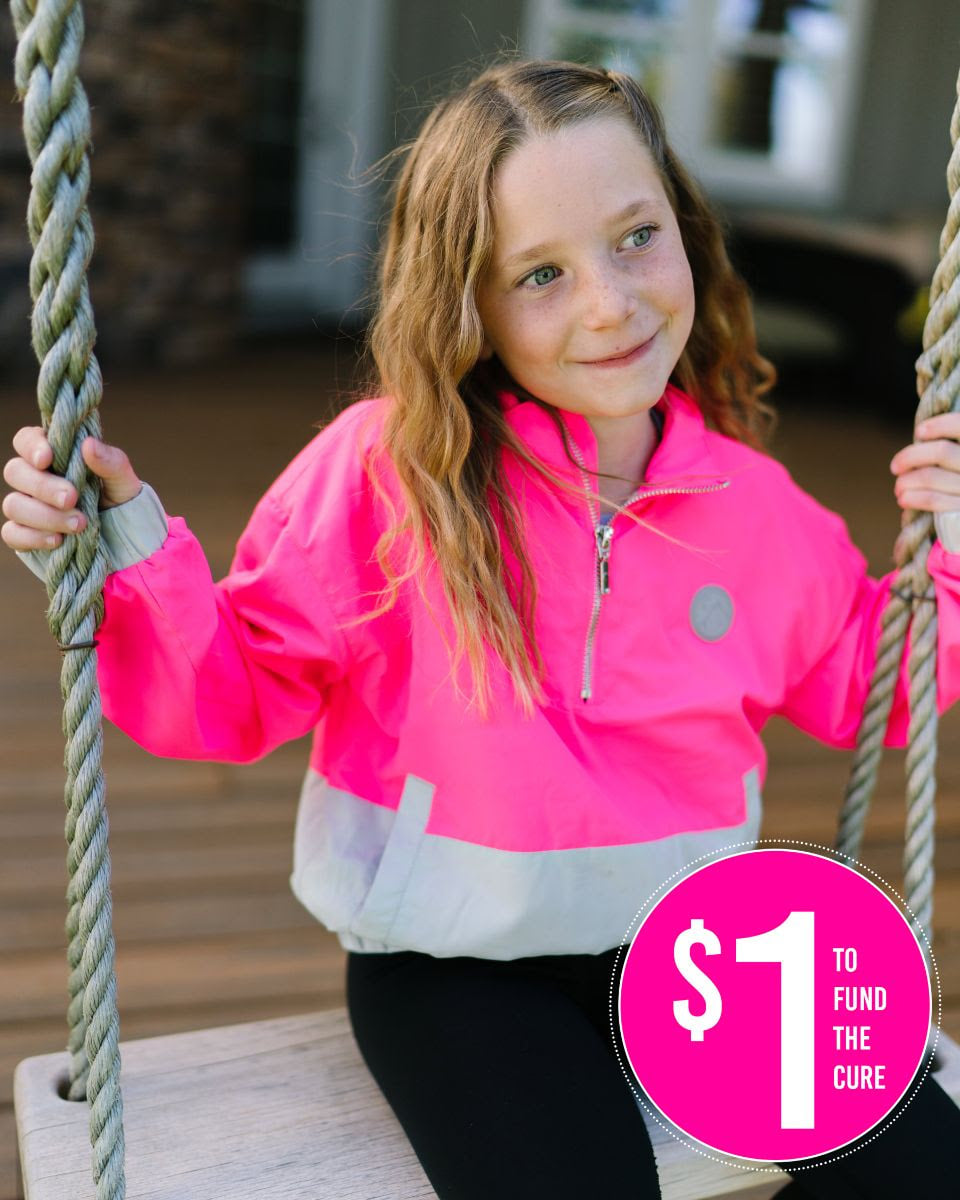 Zyia Active has been a wonderful part of my healing process from losing my parents from Cancer only 6 months apart. I'm so happy to share that we have an extra bonus launch this month!!
Tell me who you fight for below?
Aug 23, 2020 09:07 PM Central
Tanya Milano Snell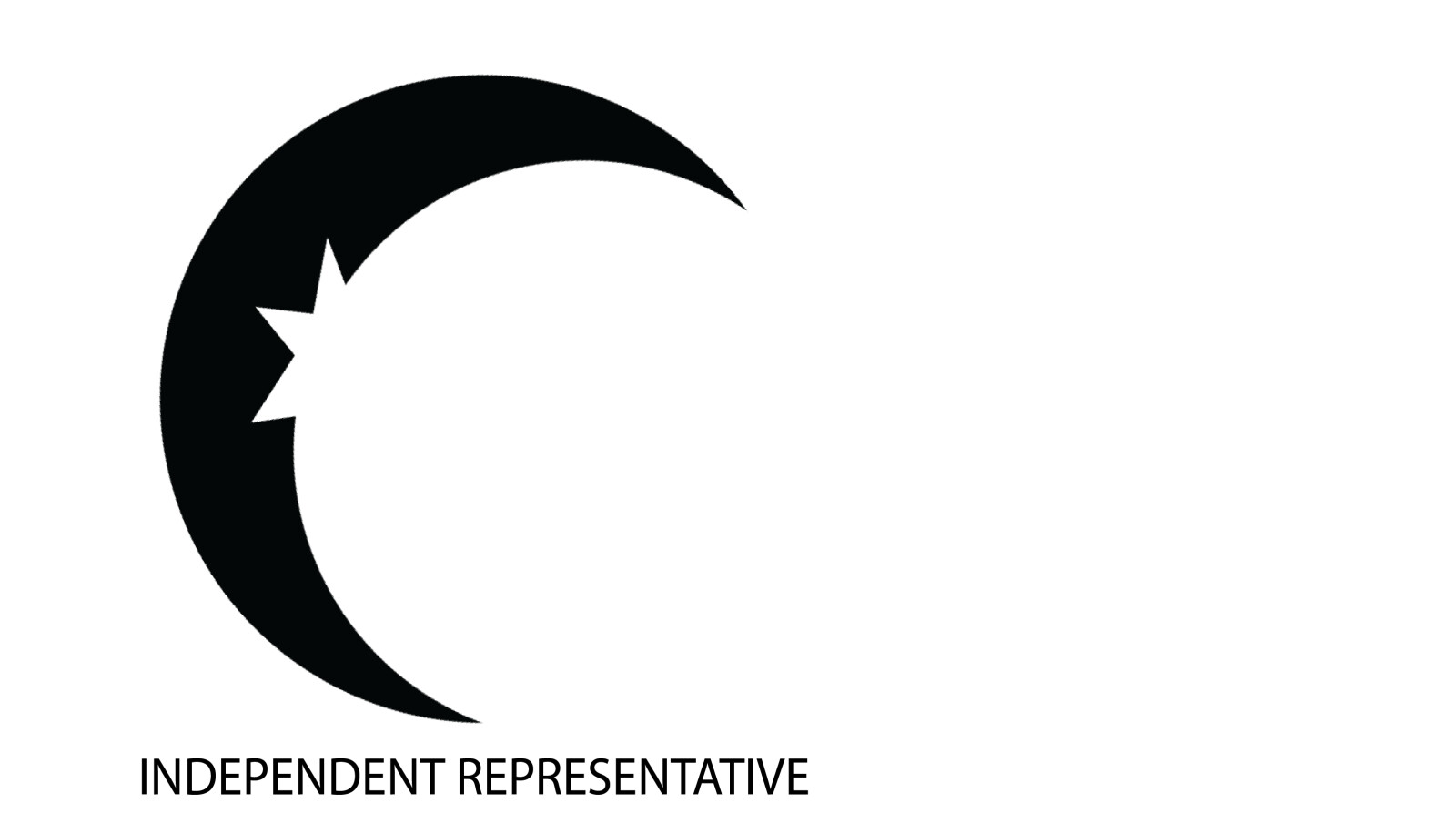 I'm excited for fall. I really love the crisp air and warm colors.
Check out these new fall additions to Zyia Active!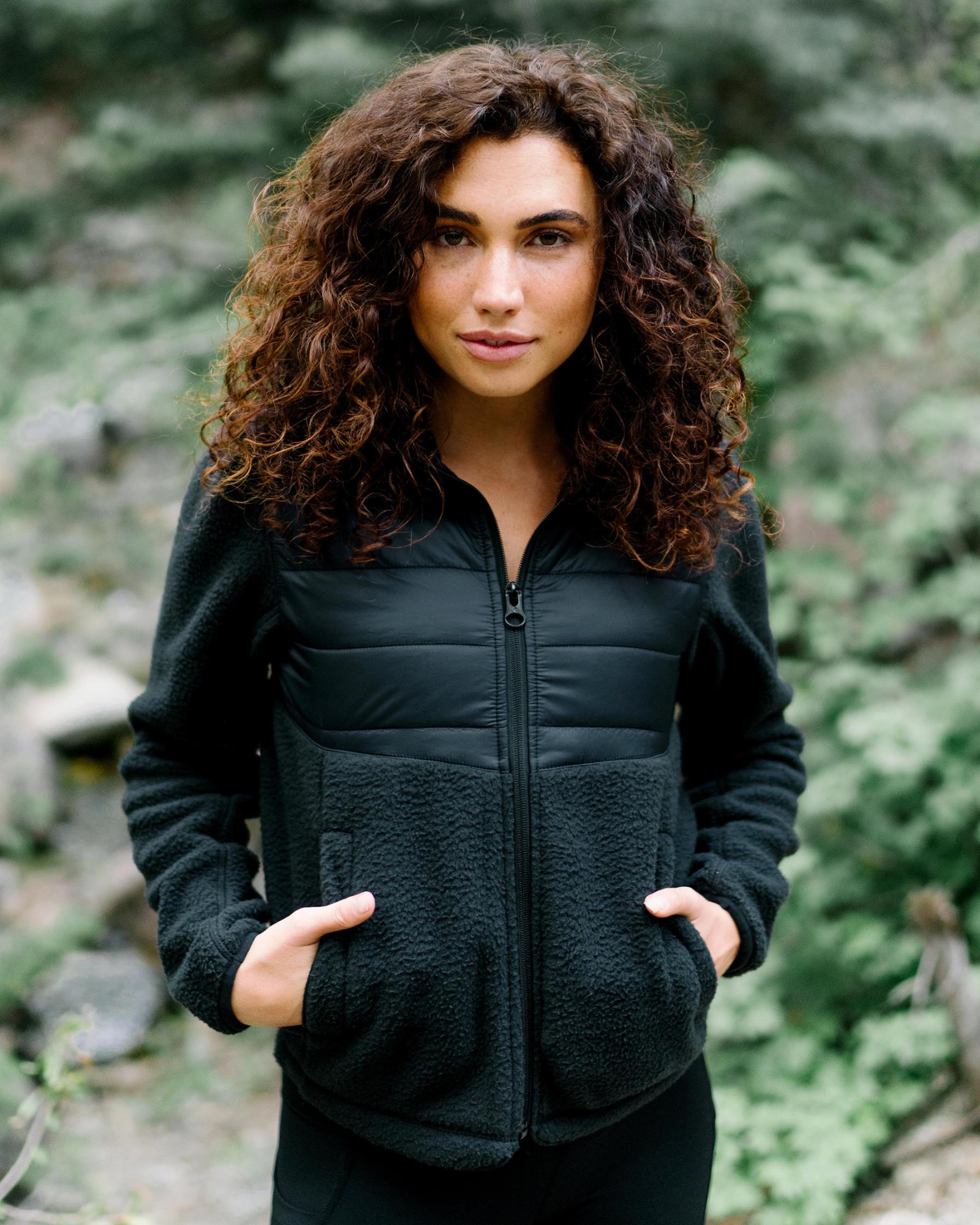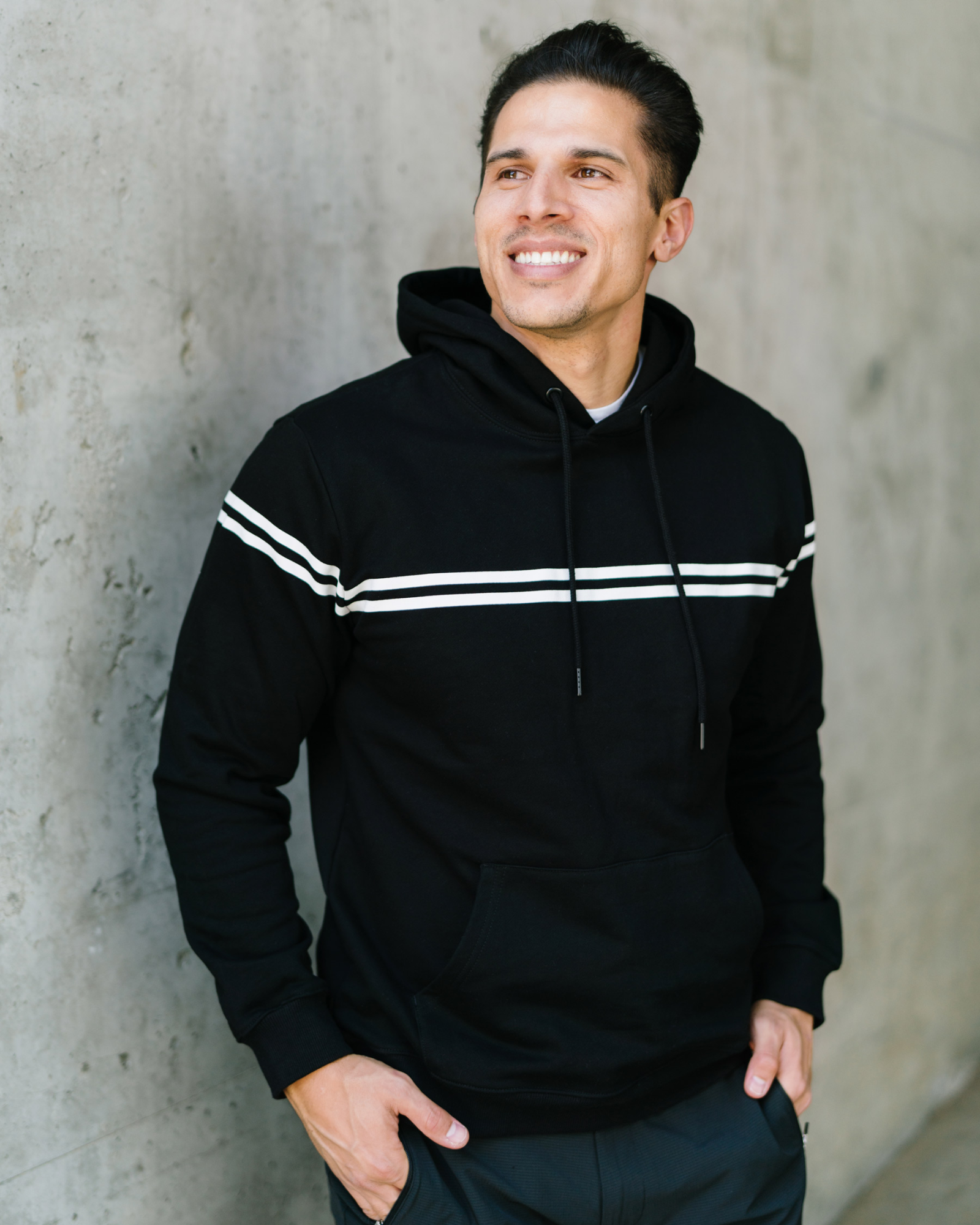 Can I host an online party for you and your friends?
It's super easy and fun! The host rewards are so great too.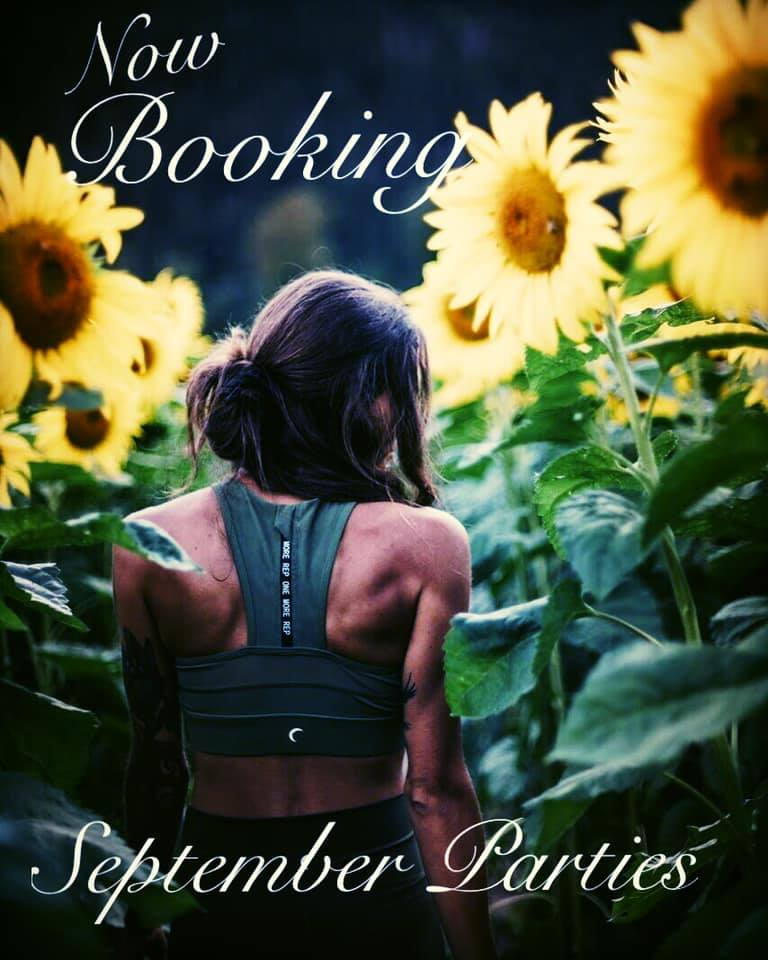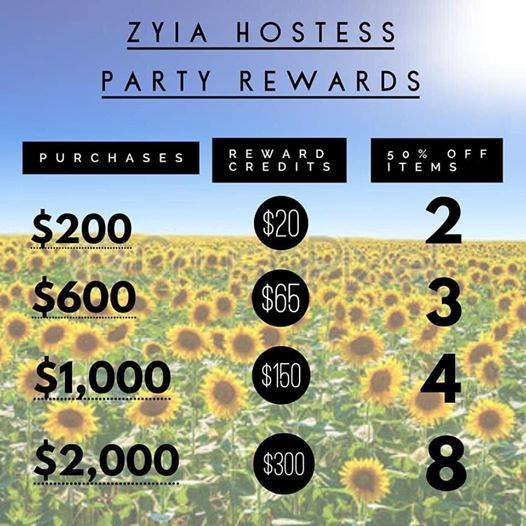 Not ready for a party, but want to shop around?
Then join my VIP facebook group today!
Here's
my shopping link! Just buy something. I know not everyone is social these days!