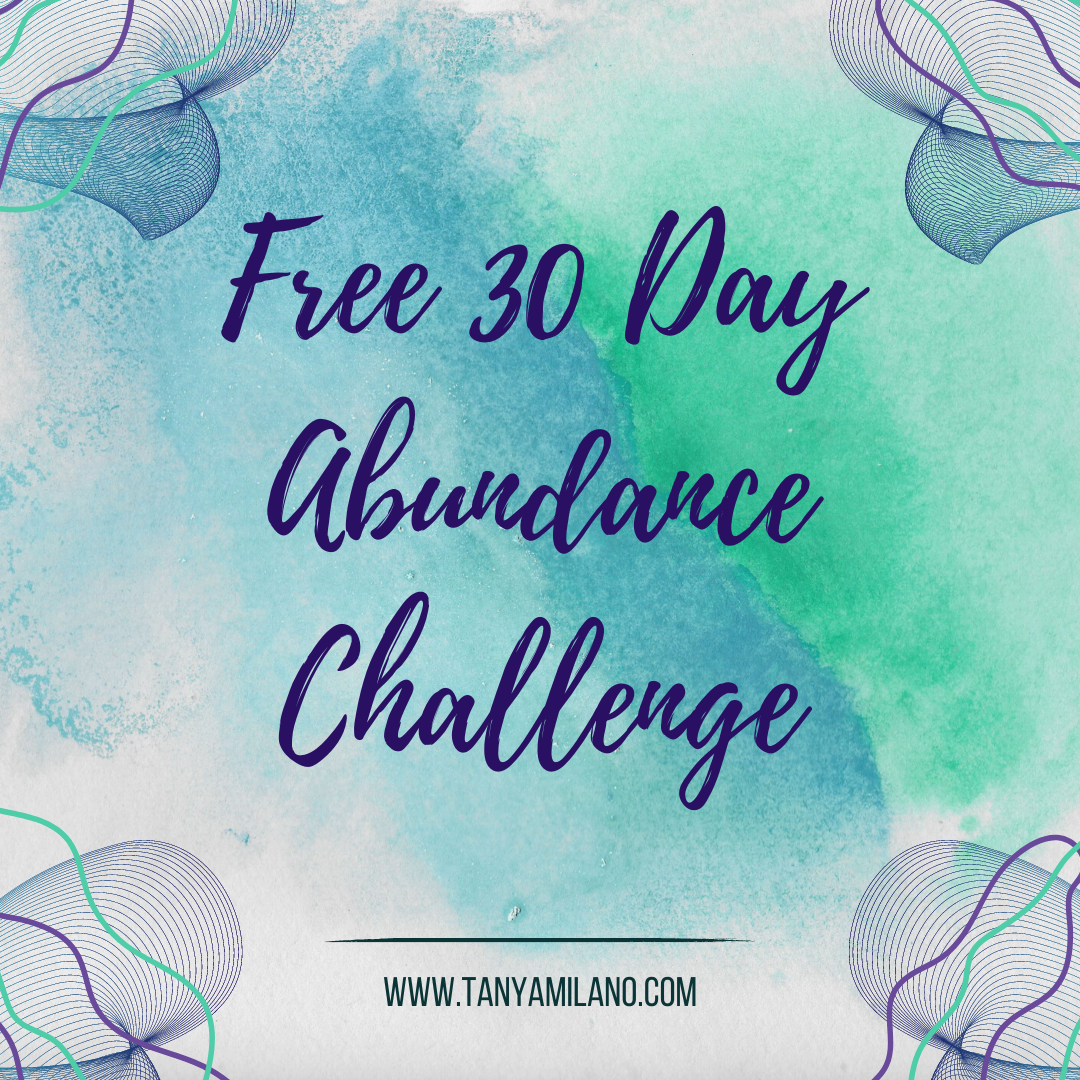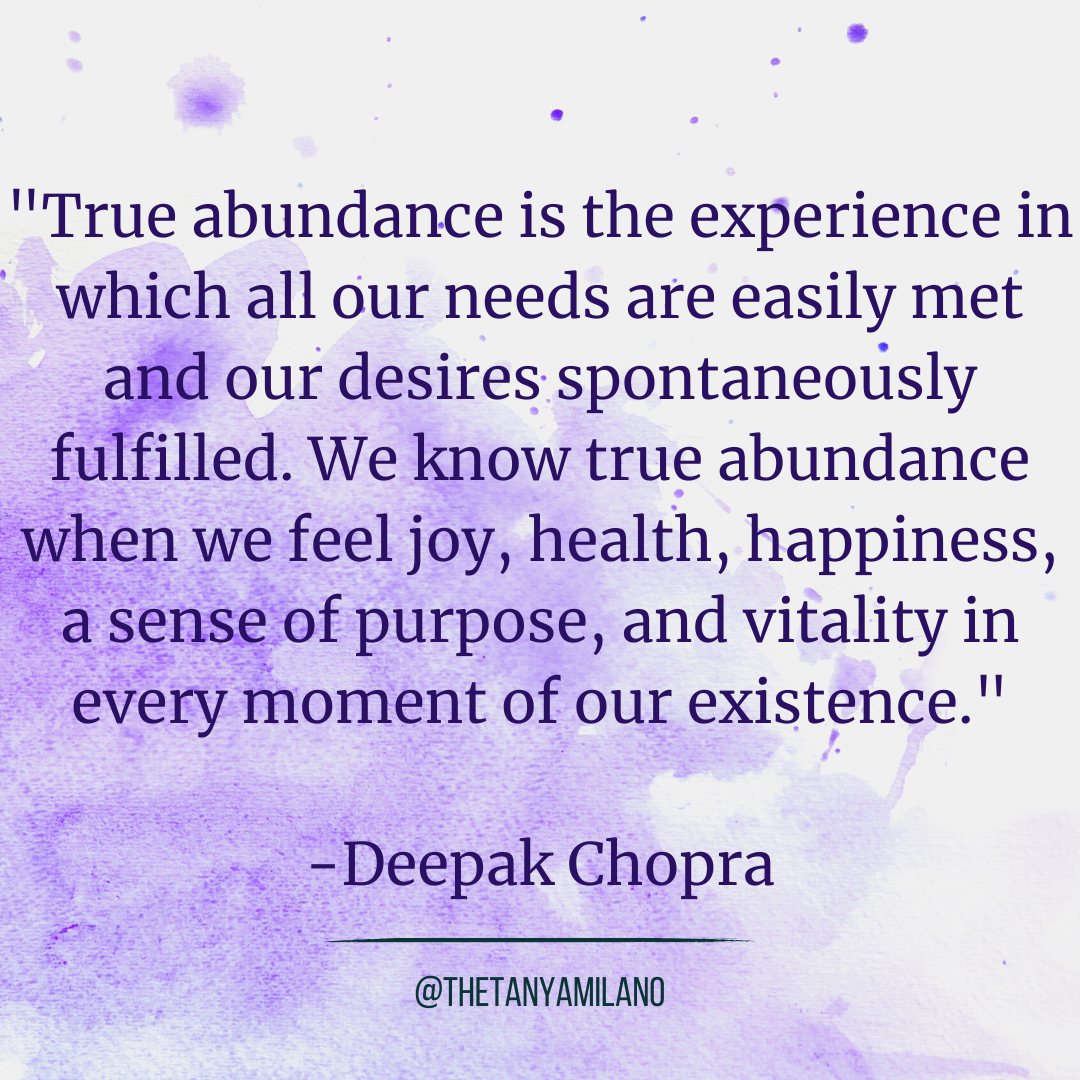 Feel like you're lacking in a few areas of your life like confidence, health, relationships, and finances?
I challenge you to get intentional and use your Abundance essential oil every single day to bring more abundance into your life.
We focus on four specific categories throughout the month:
Week 1: Confidence & Mindfulness
Week 4: Finances (Career/Life Purpose)
If you want more abundance in these areas in your life, participate every day!
Free Journal included!
And Bonus recorded meditations for each week.
Provide your preferred contact information: email or text for a month long abundance challenge delivered to your device.