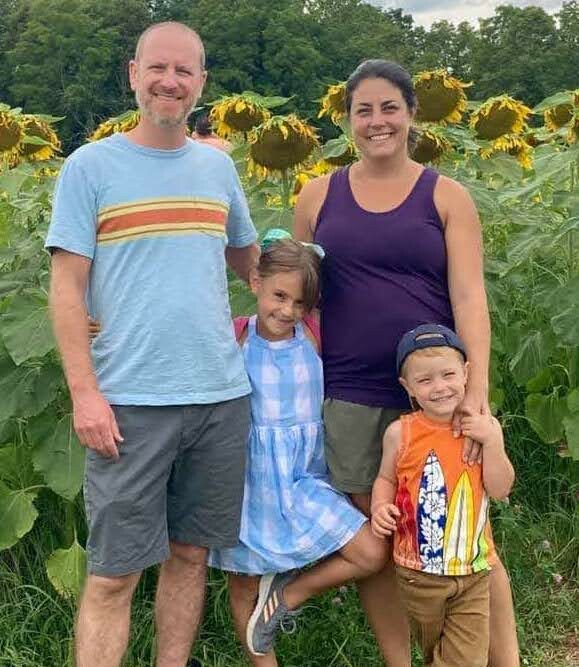 Being a parent can be super isolating especially if you are parenting differently than you were parented or if you have to reparent yourself along the way.
Now, more than ever, we need a community of conscious minded families doing life together and supporting each other along the way.
I'm having conversations with parents that want to be founding members.