But do you have REAL accountability from other mompreneurs?
Do you have support on your goals & priorities?
Do you have someone who CARES how your home business is going?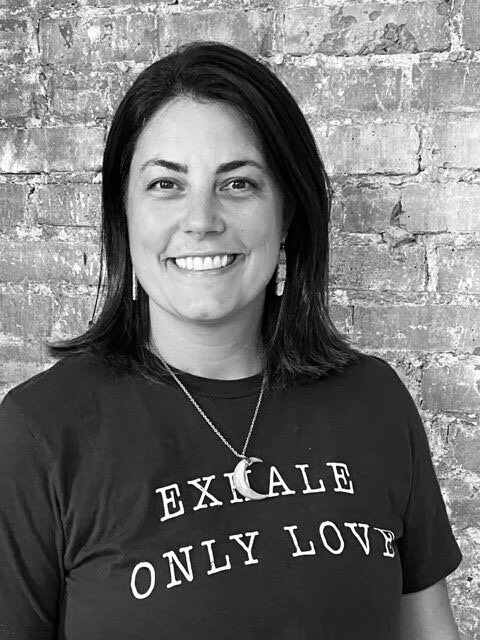 Tanya Milano is a successful parent coach, course creator, international bestselling author, and home business mentor. She senses deeply your desire for connection, accountability and support in motherhood and business and nurtures spaces to come together and move forward.
We've created Branding from OM with women like you in mind. Who else is going to offer you motivation in your business and encouragement when things get out of balance or when a child is not well?
And Starting in January, we will be hosting a live workshop each week for 8 weeks to actually get the THING done!