***Through July, I'm including unlimited messaging so you can have someone in your back pocket during the summer months to guide you with your conscious parenting goals.***

When I became a mom, I wanted to make sure that I handled my stress and the brain development of my kids at the same time.
I struggled to maintain all of the interests that I had with the interests of my kids. It took years to realize that I needed to make sure that my needs absolutely came first.
The course contains 6 modules of all of the conscious parenting techniques that I learned over the years as an Early Childhood educator and mom.
It includes lots of self reflective time to ensure that you are building a relationship with your own expectations and boundaries.
What you will get:
Module 1: Learn the foundational Purejoy Parenting SafeSeat practice with Leslie Potter
Module 2: Develop playful parenting skills
Module 3: Understand that connection before correction is crucial to maintain relationship
Module 4: Why time in nature is beneficial to stress management and child development
Module 5: Setting up your home to be kid-friendly with practical routines
Module 6: Connection as a family to build community and intimacy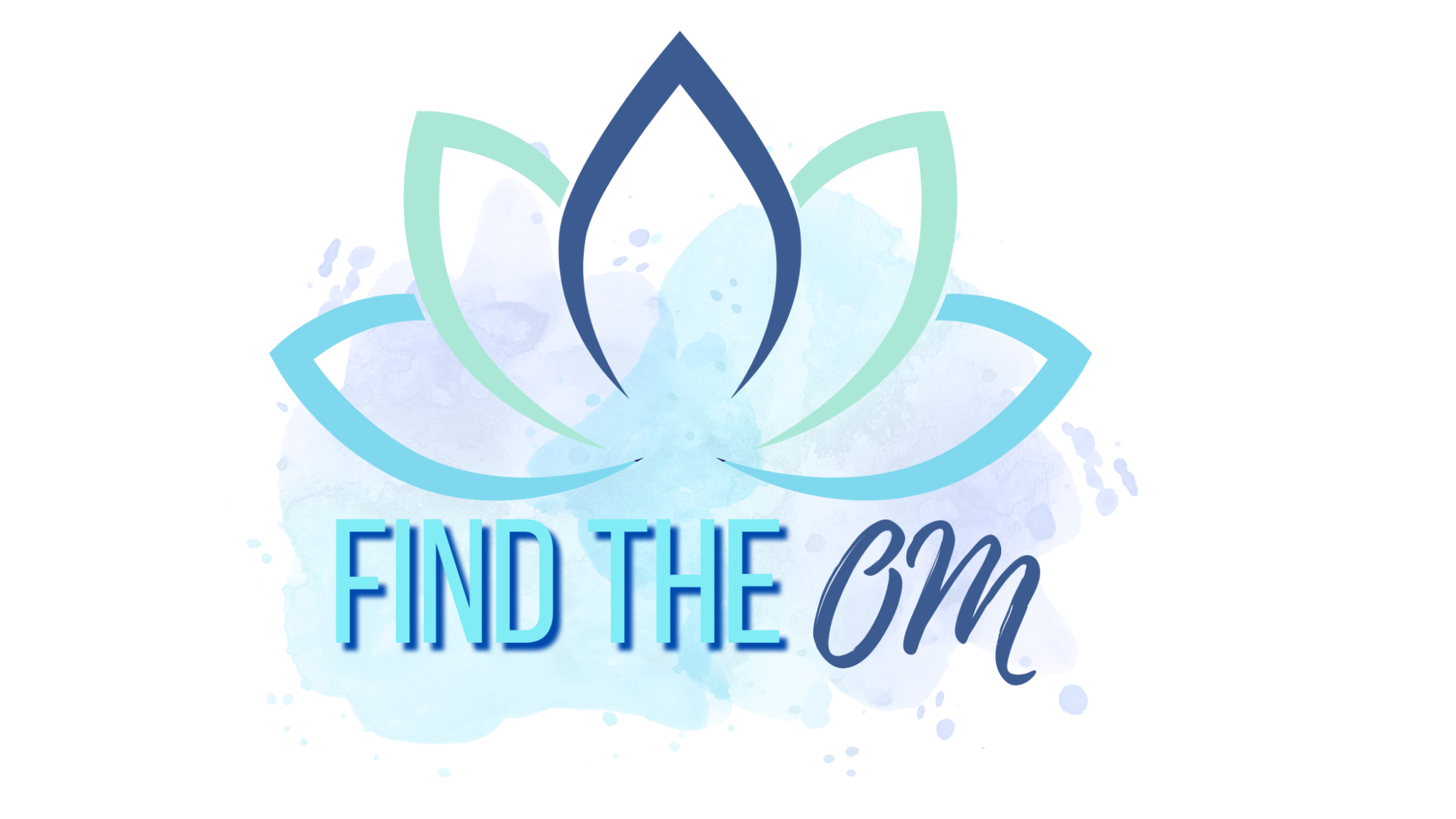 Upgrade to receive 6 weeks of unlimited messaging and two 60 minute calls to discuss your family's unique challenges.
May you be well
May you be peaceful
May you be safe