Apr 4, 2023 06:07 PM Central
Tanya Milano Snell
Everyone has something that they hide and are ashamed about. Only in some cases, it is not a mistake or an imperfection that they want to hide, but a real diamond in the rough.
What's the diamond that you're hiding?
Read more...
Mar 10, 2023 03:14 PM Central
Tanya Milano Snell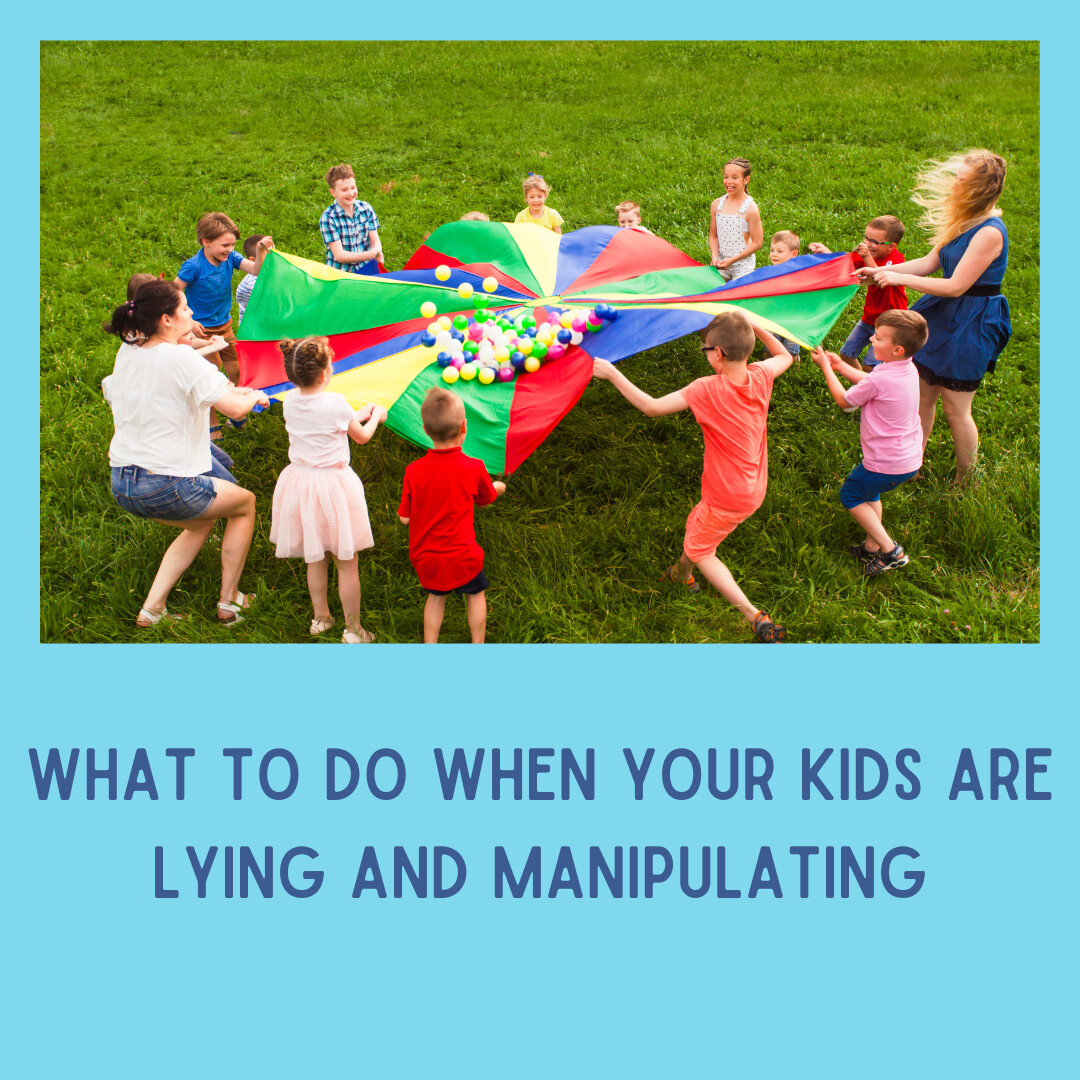 My thoughts and insights on the topic of lying and manipulation in children. It's important to understand that children are still learning and developing their sense of reality and social interactions, and may not fully understand the concepts of lying and manipulation. It's also important to build trust with our children and have open, honest relationships with them, while respecting their boundaries and desires. Instead of labeling their behavior as manipulative or dishonest, it's helpful to approach the situation with curiosity and understanding, and work together to build trust and healthy communication.
Read more...