Apr 30, 2020 01:27 PM Central
Tanya Milano Snell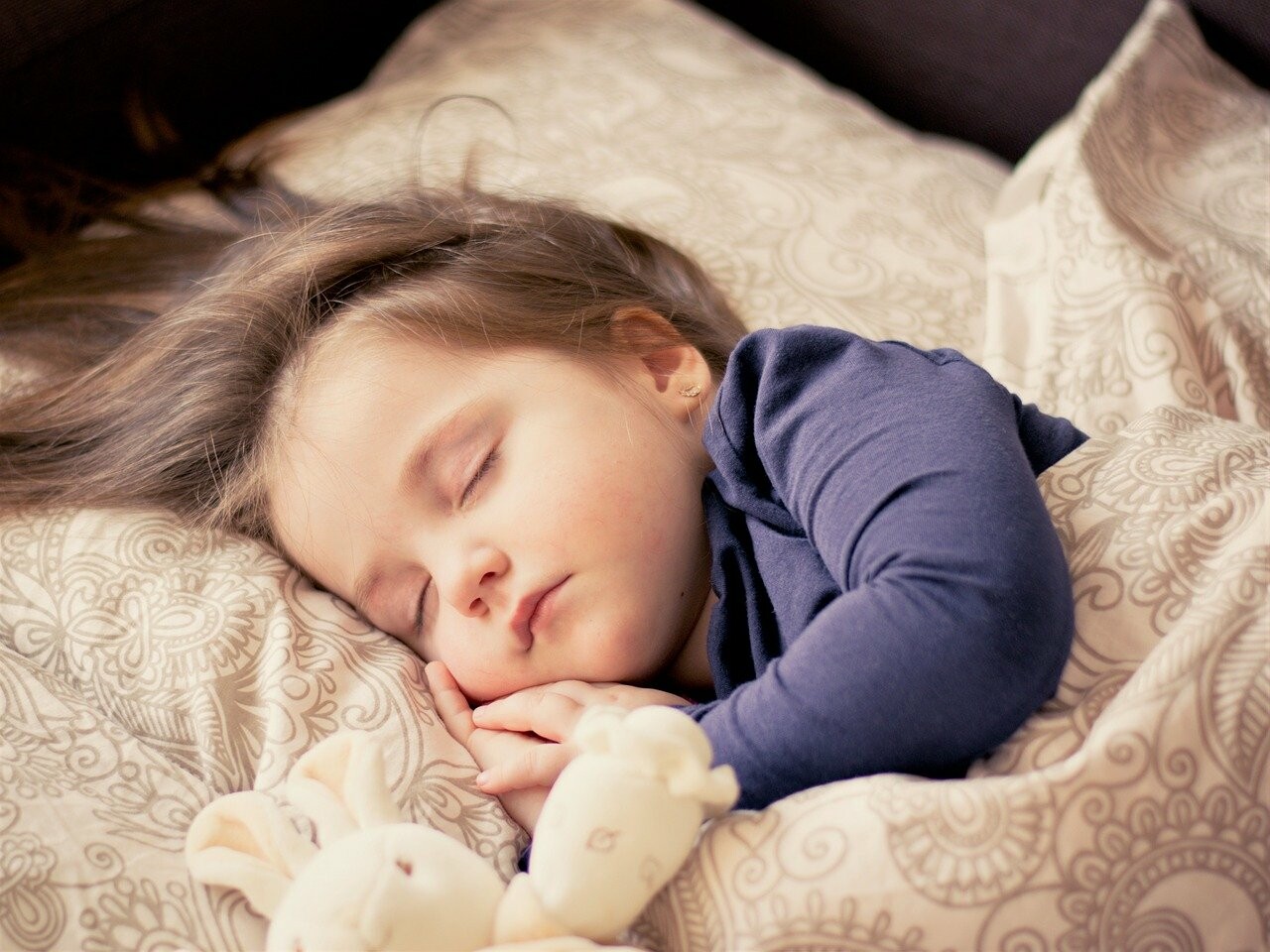 There is nothing worse than after finally getting your children all tucked in and you sit down to have a little bit of alone time (or your head is in the freezer looking for your hidden stash of ice cream), then you hear a door open and feet coming down the hallway. Since my daughter was an infant, she has always had a hard time falling asleep. We've literally tried everything! Now that she can read to herself, it's a game changer in our house, but she still relies on one item in her room---a nightlight!
When we brought
Feather, the Owl
home, my daughter finally felt like she had some control over her own bedtime routine. She can choose the color of the night light or it can cycle through. She can choose the noise she wants each night or no sound at all. Finally, she loves to add her own essential oils to the diffuser portion of Feather, the Owl. I only trust Young Living oils in my house especially because I have kids and a dog. There is a specific line just for kids, babies and pets!
The Seed to Seal commitment
and the amount of care and attention that has gone into formulating the oils is why I will never use other essential oils! You should only look for therapeutic grade oils. Some companies literally put synthetic chemicals into their bottles, which will only cause harm for your family.
Want to start your oil journey? Join my
mailing list!
Then, reach out to me for more information!
Need more help with Childhood Stress and Anxiety? Read my
Free Guide
.