Dec 29, 2022 12:27 PM Central
Tanya Milano Snell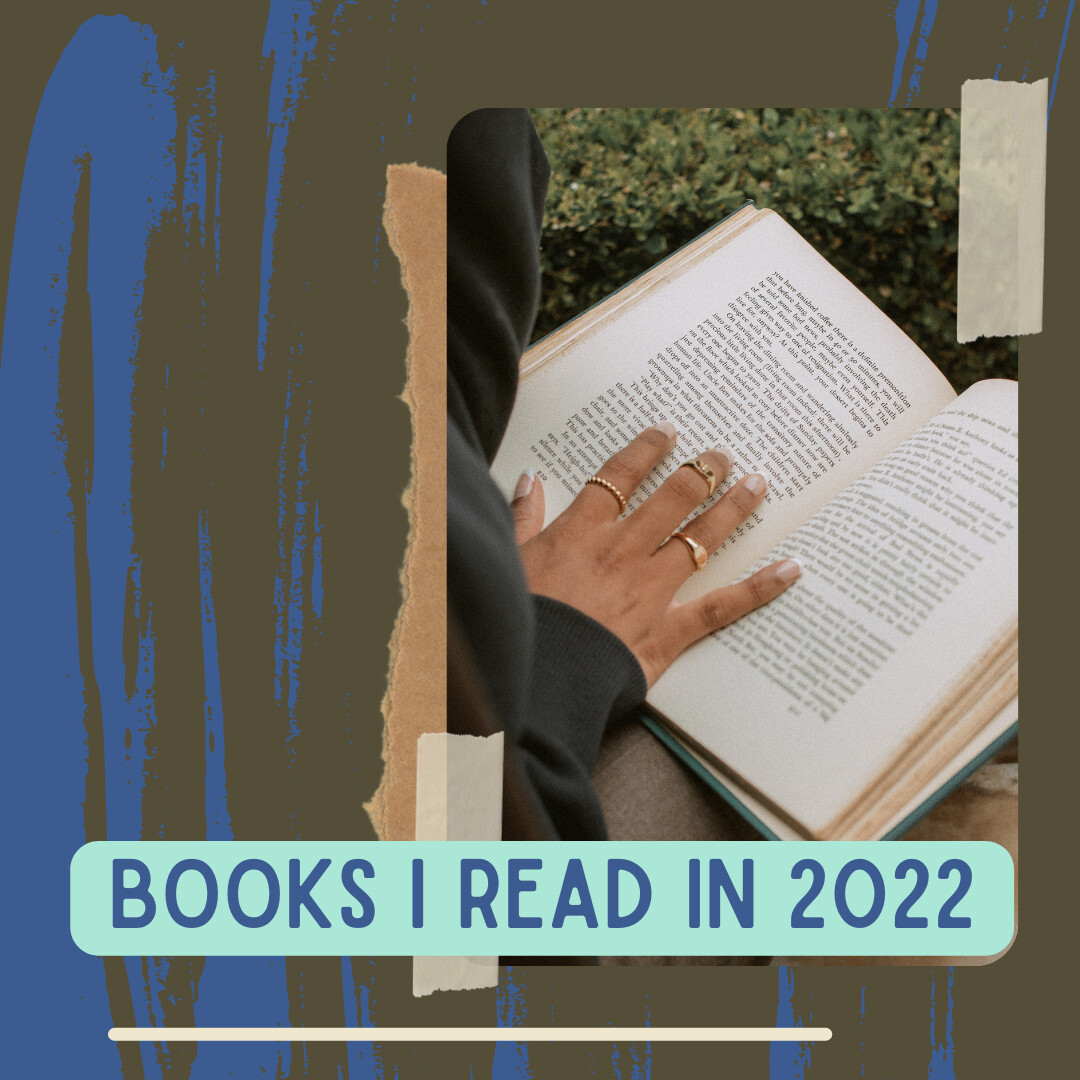 I love to read! It has always been a place for me to relax, to explore, to dream. As I get deeper into motherhood and frankly, age, I want to remember the books that I read and the ones that leave an impression on me.
That's why I've compiled this book list from 2022 and shared some of my favorite excerpts.
Which ones have you read?
Which ones do you still want to read?
Leave your comments below.
(I've also provided my affiliate links for purchase.)
"We have to belong to ourselves as much as we need to belong to others. Any belonging that asks us to betray ourselves is not true belonging."
"Connection is the energy that exists between people when they feel seen, heard, and valued; when they can give and receive without judgment; and when they derive sustenance and strength from the relationship."
"Adults who ground their parenting in solid relationship with the child parent intuitively. They do not have to resort to techniques and manuals but act from understanding and empathy."
An excerpt:
"Let go of shame. Shame does nothing but drown us in that which we wish to be free from. Communication is the antithesis of shame. Give your worst fears a voice--speak out loud your deepest, most shameful thoughts. None of us have a secret shame that others don't share in the world."
"We are never broken." I believe we forget who we are over time, and in our state of forgetfulness we struggle and employ all kinds of learned behaviors that don't necessarily help us or bring us happiness.
"I needed to know great darkness to know my light. I needed to understand extreme constraint to know my freedom. I needed to face shame to know my worth."
"The kind of discomfort that is equal parts Eek and HELL YEAH. Fear and excitement are 2 sides of the same coin. Otherwise known as the rush, it is the critical thrilling discomfort of living large and in charge."
Grab your copies today with these affiliate links.