Mar 9, 2021 08:13 PM Central
Tanya Milano Snell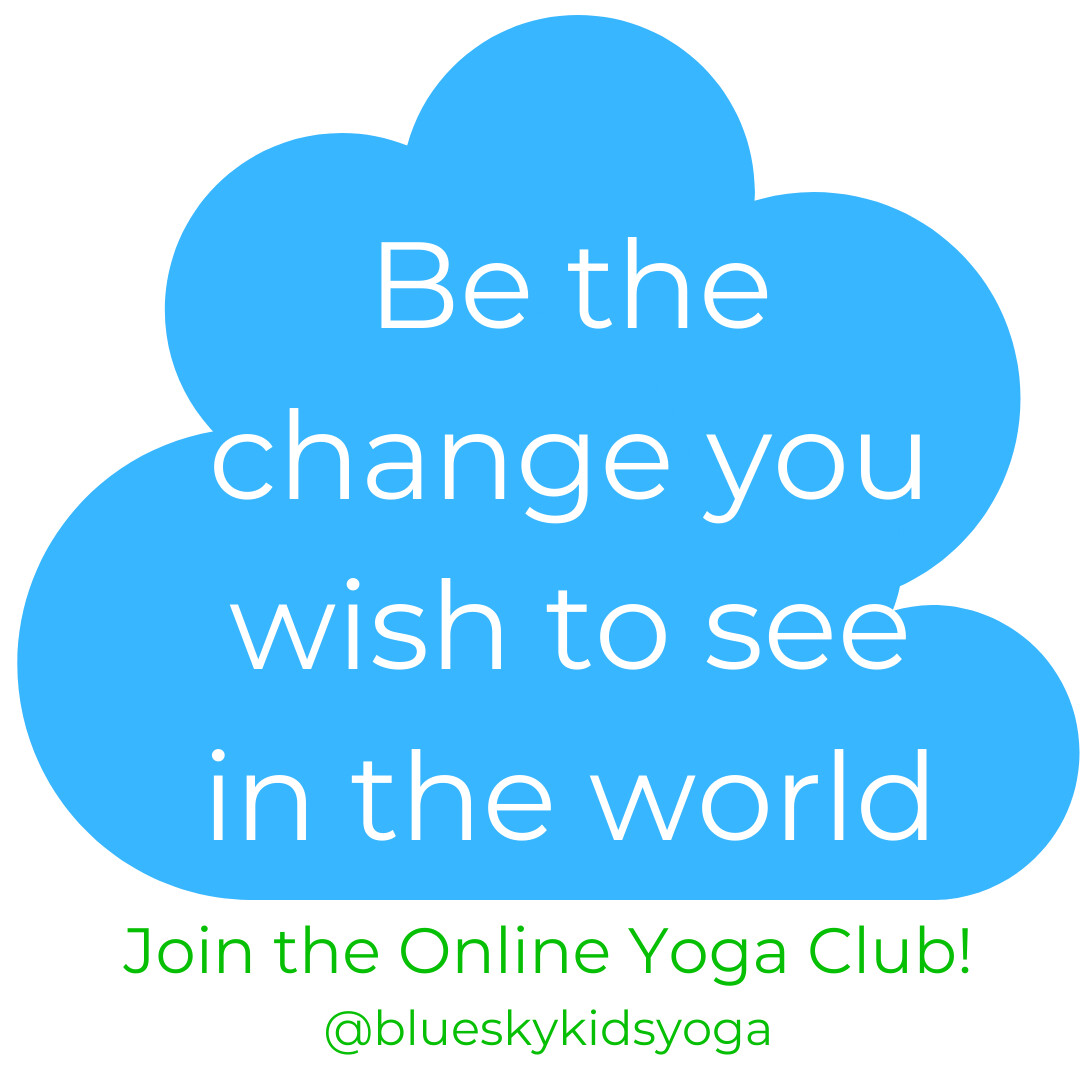 Coming to the breath is a wonderful way for us to calm the nervous system and pop us back into the present moment. Use one of these for breath awareness, calming the nervous system, or energizing to stimulate the brain.
For Breath Awareness: Blow through a Straw
Family Yoga Club is available now!