Jul 29, 2021 06:34 PM Central
Tanya Milano Snell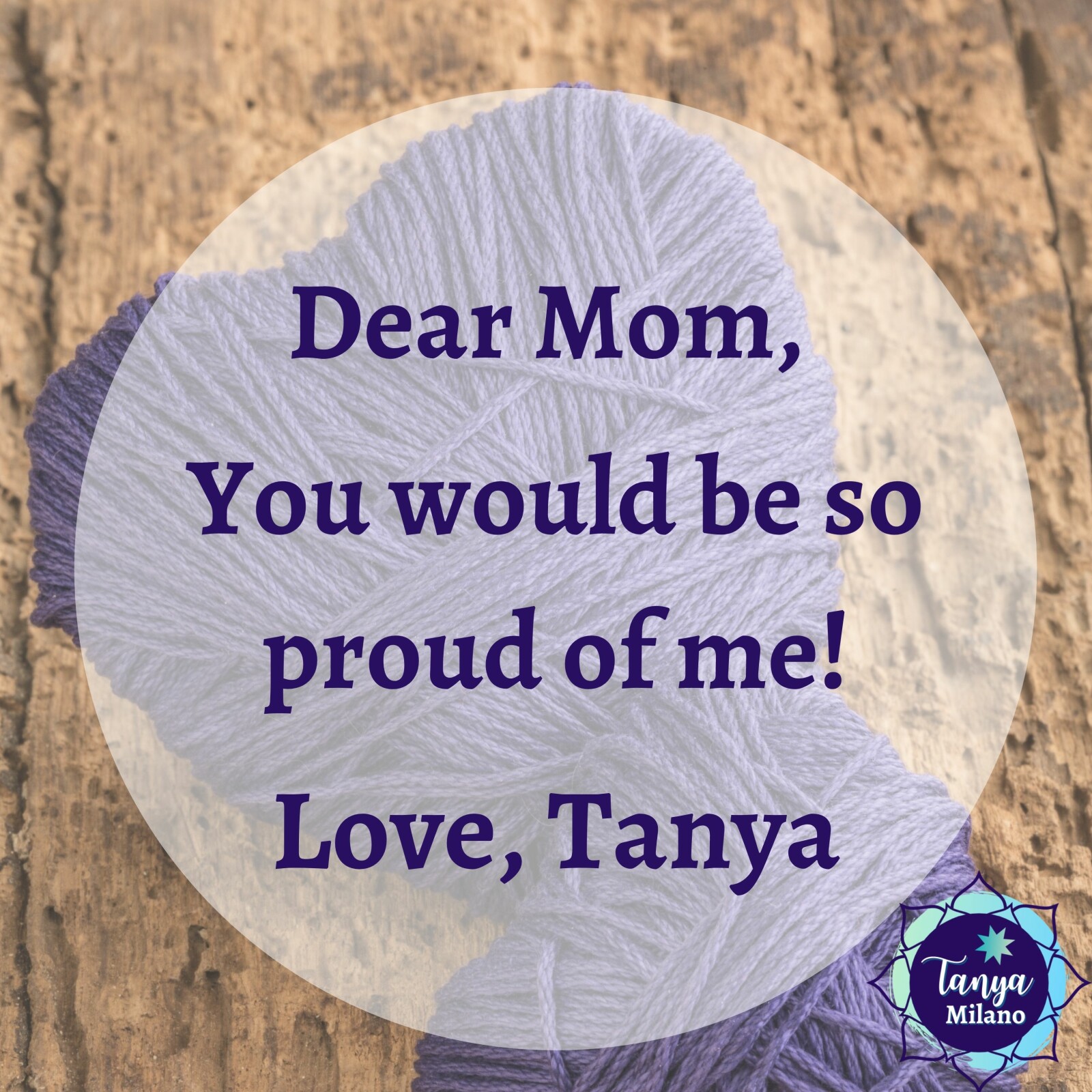 Dear Mom,
I wish you could see all that I'm doing for you and because of you. You'd be so proud! From an early age, I wanted you to take care of yourself, to not get so stressed out, to value your own well-being.
Read more...
May 8, 2020 06:59 AM Central
Tanya Milano Snell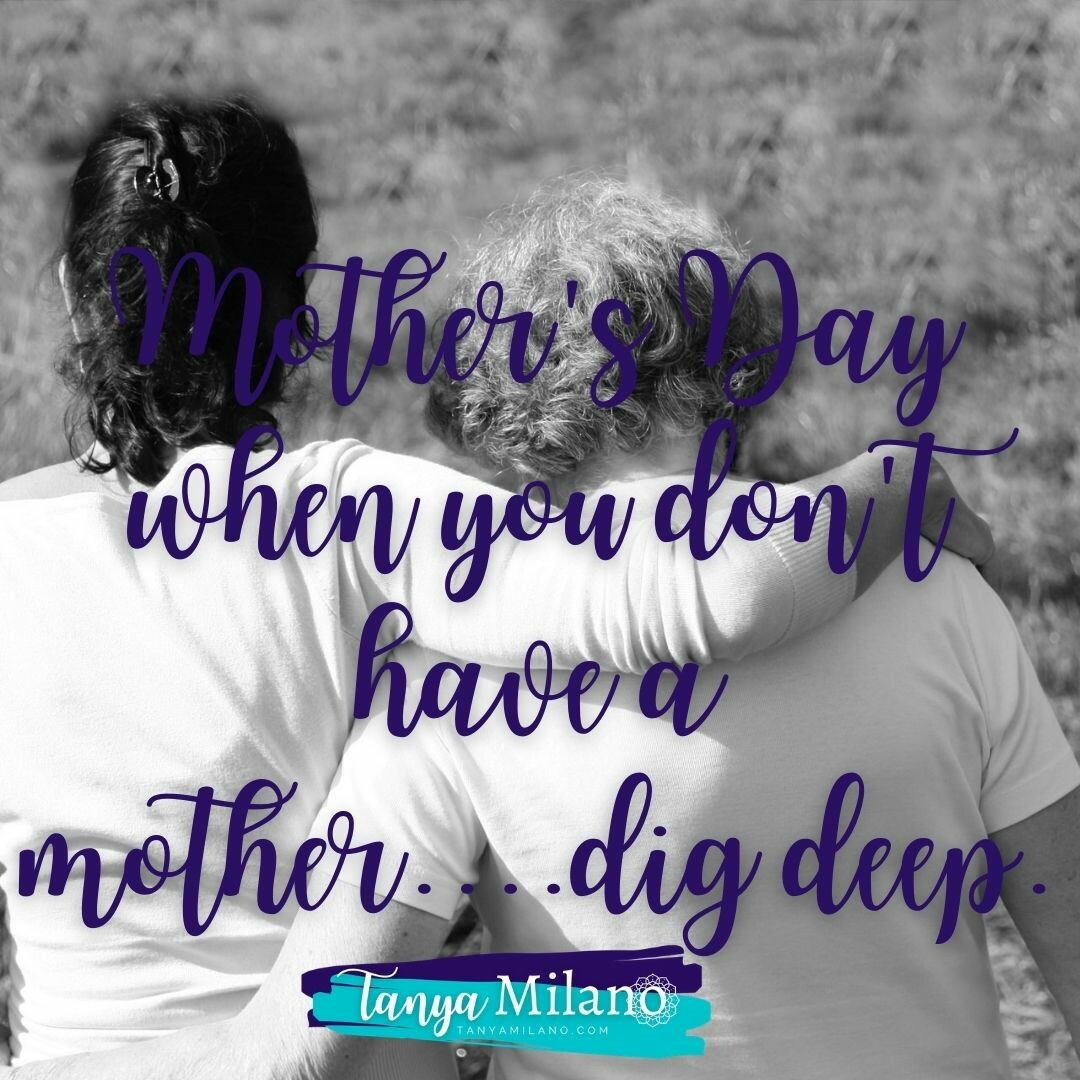 Nothing of me is original. I am a combined effort of everybody I've known." --Chuck Palahniuk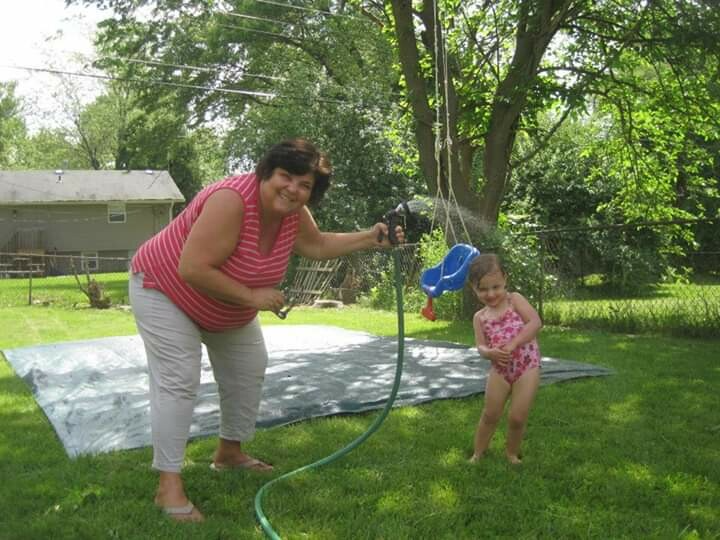 This week as we approach Mother's Day, I always have mixed emotions.
After losing my mom, I thought this would be the hardest holiday to be missing her.
In actuality, I am always overwhelmed with immense gratitude.
From an early age, my parents made me feel special and loved and that I was destined for great things.
But, it wasnt only my parents who motivated me, I had an intrinsic confidence and a yearning to learn from everyone that has had a part in my life. I've had so many guiding moms in my life and am so grateful to have such mentors.
Still, no one can replace the love of a mom. After my mom's death almost 3 years ago, it took such a long time to process.
I was "Adrift. Wandering around. Lost in grieving. Not letting go, but being cut loose. A castaway is a person set adrift or one whose boat has been cut from its anchor."
A part of me went missing. I suddenly felt changed and had no idea how to grieve.
"Grief has its own undertow, an undertow that can be just as treacherous as the one beneath the sea. As we let go of grief and move once again toward a new life, we often misjudge our own strength and readiness. As survivors, we want to move forward. We want the blessing of honoring and remembrance, and we want to get back into life again. But we aren't always ready."
And then, one day, you are ready. You dig deep and find your roots!
I'm finally ready to give my gifts to the world. I am worth it! Because, "those who have reached the shore turn and pull others out of the crashing surf of grief, saving them from being pulled down by the undertow."
My gift to you on Mother's Day.
Quoted from the book: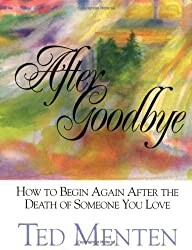 If you want to dive deep into your inner wisdom and start feeling whole again, I have a 5 week online course.
Like this blog post?