Jul 14, 2020 07:50 AM Central
Tanya Milano Snell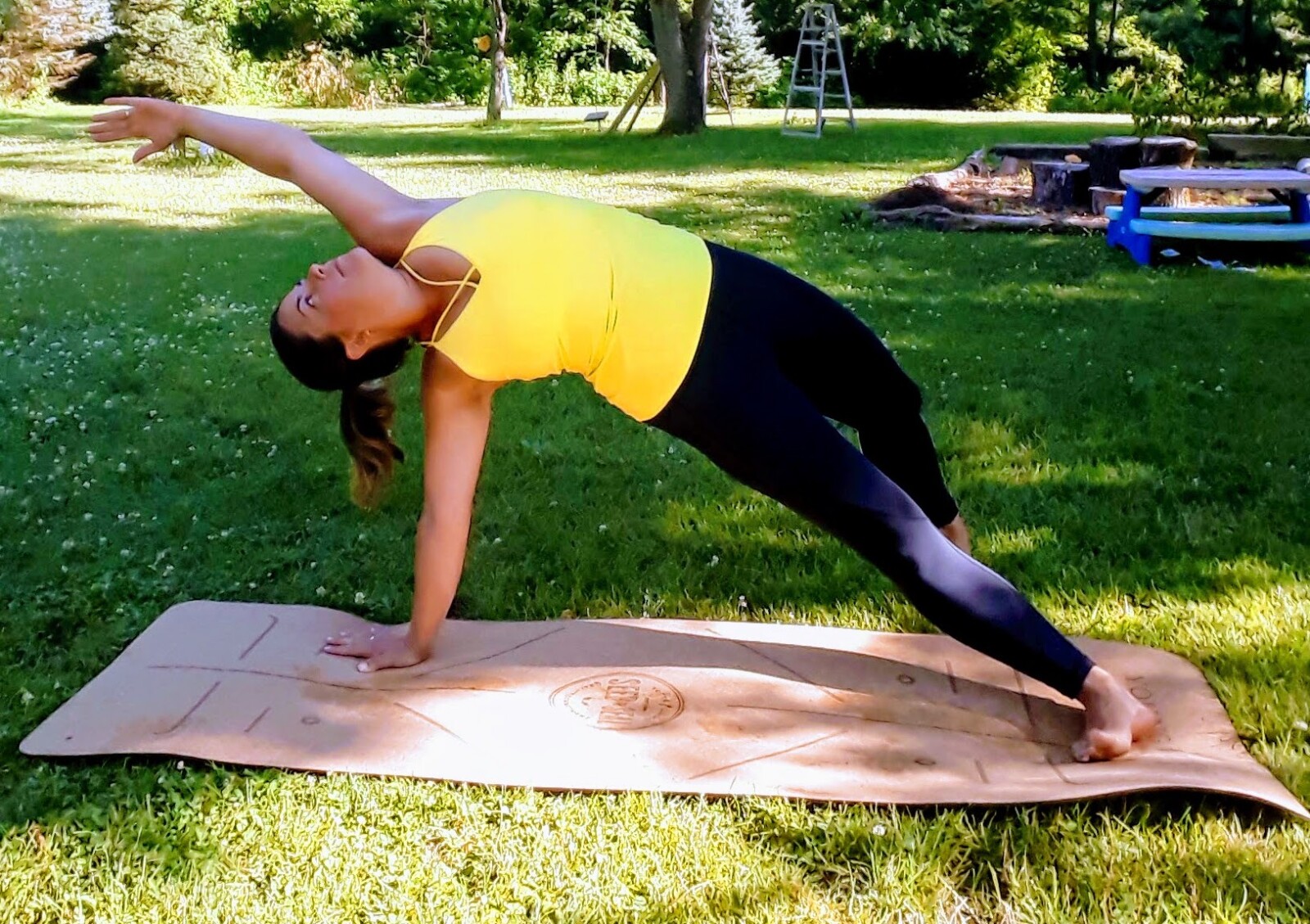 Here are a few people that expressed WHY they wanted to do a 7 day yoga challenge and HOW it helped them focus on self care again!
I am hoping to get some more stretching in to help with my stiff body (especially my lower back). It has been almost 8 years since i practiced yoga (before having kids). Specifically i want to work on 1 and 2; increase flexibility and gain muscle strength. Thanks for doing this! -Alia
Appreciated today's affirmation - much needed as I've fought some severe anxiety over the last few days... looking forward to tomorrow! -Holly
"Definitely need this after a long day...have to remind myself to breathe during some of the stretches but it feels great! Ready for tomorrow!" -Jessica
My sacred space for today is a corner of my bedroom I have refallen in love with, since sprucing it up while getting our house ready for the market.
"I'm doing midnight yoga here, because quarantine life!" --Judy
"Today was challenging, but I persisted. Work was crazy, the kids had their own things going on. I took a few minutes for myself and let go of the weight I was feeling. Thank you for this challenge!" -Kallie
I have put my physical health so far in the back-burner since we transitioned to elearning for the kids and teleworking for us. This week, in addition to this 7 week challenge, we are trying to set up a schedule to include more workouts in our week. This yoga challenge is a great way to wind down my day. -Judy
"When thinking about my intention and being centered, I can and should be taking control of my time in a way that helps me feel and be more healthy. I struggle with this because I am a giver - I give to my kids, my husband, my job, etc. Being home has actually required me to give even more, in that I don't have the help of sitters and family." -Kallie
"This challenge has helped me take control of self-care while letting go of what I think it "should" look like. Yoga in my bedroom with a three year old climbing on me still counts. I still expressed my need to do this for myself. I still showed up." -Kallie
Are you ready to jump in to a 7 day Yoga Challenge?