Aug 24, 2020 10:24 PM Central
Tanya Milano Snell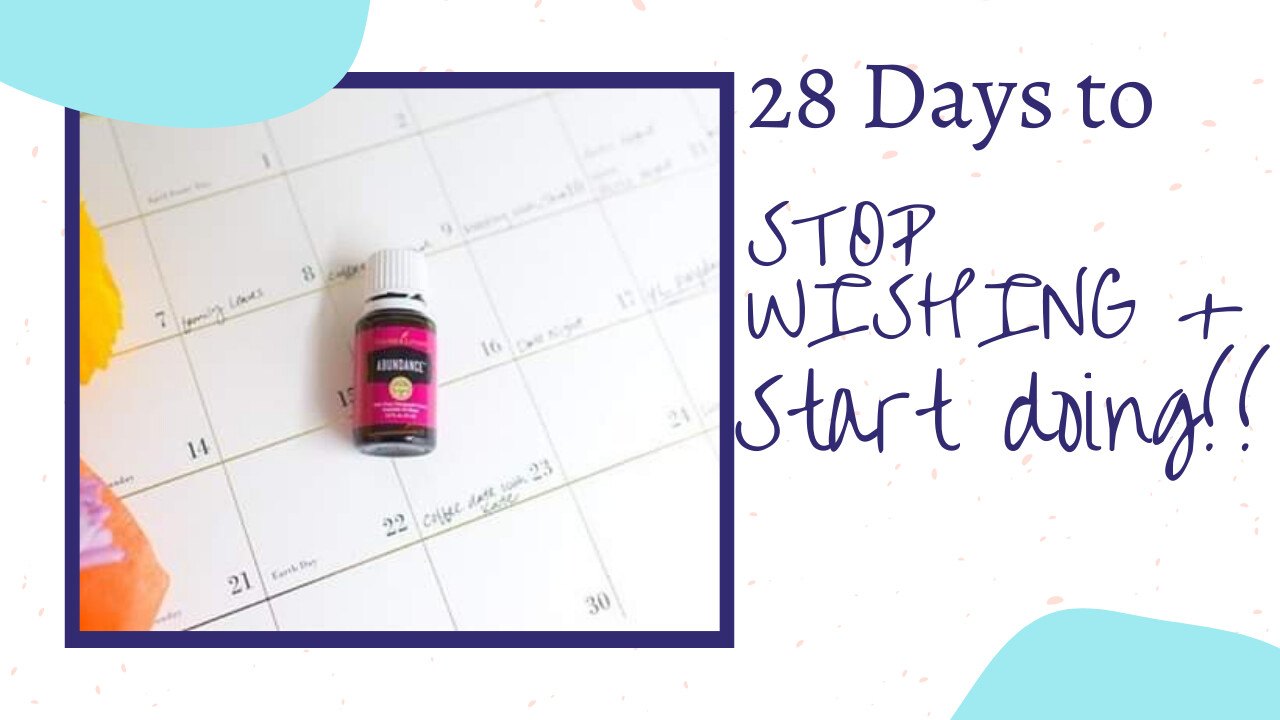 Feel like you're lacking in a few areas of your life like confidence, health, relationships, and finances?

I challenge you to get intentional and use your Abundance essential oil every single day to bring more abundance into your life.
We focus on four specific categories throughout the month:
Week 1: Confidence & Mindfulness
Week 4: Finances (Career/Life Purpose)
If you want more abundance in these areas in your life, participate every day!
Free Journal included!
" When you realize there is nothing lacking, the whole world belongs to you" ~ Lao Tzu
**** You will need a bottle of Abundance oil to effectively participate in this Challenge. *****
(Make sure that you've entered my member number 14813480 if you are new to Young Living)
After you order, email info@tanyamilano.com with subject "abundance" to get the free journal and access to the Private Facebook group. It's all completely free with purchase of the oil.

Hope to see you in there!!
READ
this blog about How to Unblock Your Abundance.
This is what we'll be doing in the 28 Day Challenge! Get your oil today and join the challenge.
Stop wishing. Start doing.