Aug 24, 2020 10:24 PM Central
Tanya Milano Snell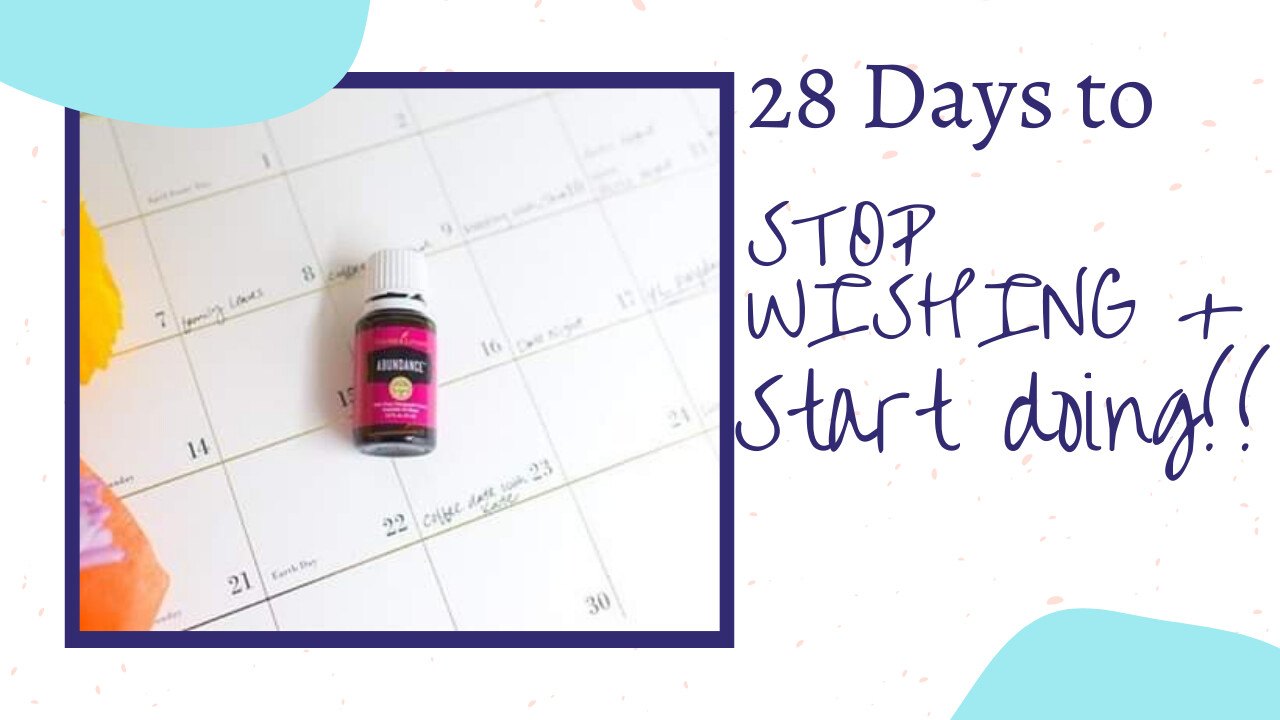 " When you realize there is nothing lacking, the whole world belongs to you" ~ Lao Tzu
What if you had everything you needed in this moment? That's the question I asked myself when I started dreaming big.
How could I embody the feeling of true abundance when I want so desperately to be more, have more, and do more?
It's truly about knowing your stories and conditioned beliefs and making a conscious effort to shift those stories and beliefs. It's possible with intention and with repetition. Visualization, body consciousness, and the use of essential oils has sky rocketed my ability to embody the abundant life of my dreams.
In this video chat with two of my favorite coaches, we share the money stories that held us back for so long. After acknowledging our stories, we bring consciousness to the lack that held us stuck in our lives for so long.
What's your money story?
Listen here
and then take some time to share you money story in the comments below.
Feel like you're lacking in a few areas of your life like confidence, health, relationships, and finances?
I challenge you to get intentional and use your Abundance essential oil every single day to bring more abundance into your life.
We focus on four specific categories throughout the month:
Week 1: Confidence & Mindfulness
Week 4: Finances (Career/Life Purpose)
If you want more abundance in these areas in your life, participate every day!
Free Journal included!
And Bonus recorded meditations for each week.
**** You will need a bottle of Abundance oil to effectively participate in this Challenge. *****
After you order, email info@tanyamilano.com with subject "abundance" to get the free journal and access to the 30 day Free Abundance challenge. It's all completely free with purchase of the oil.

Hope to see you in there!!
Stop wishing. Start doing.