Nov 1, 2020 09:04 PM Central
Tanya Milano Snell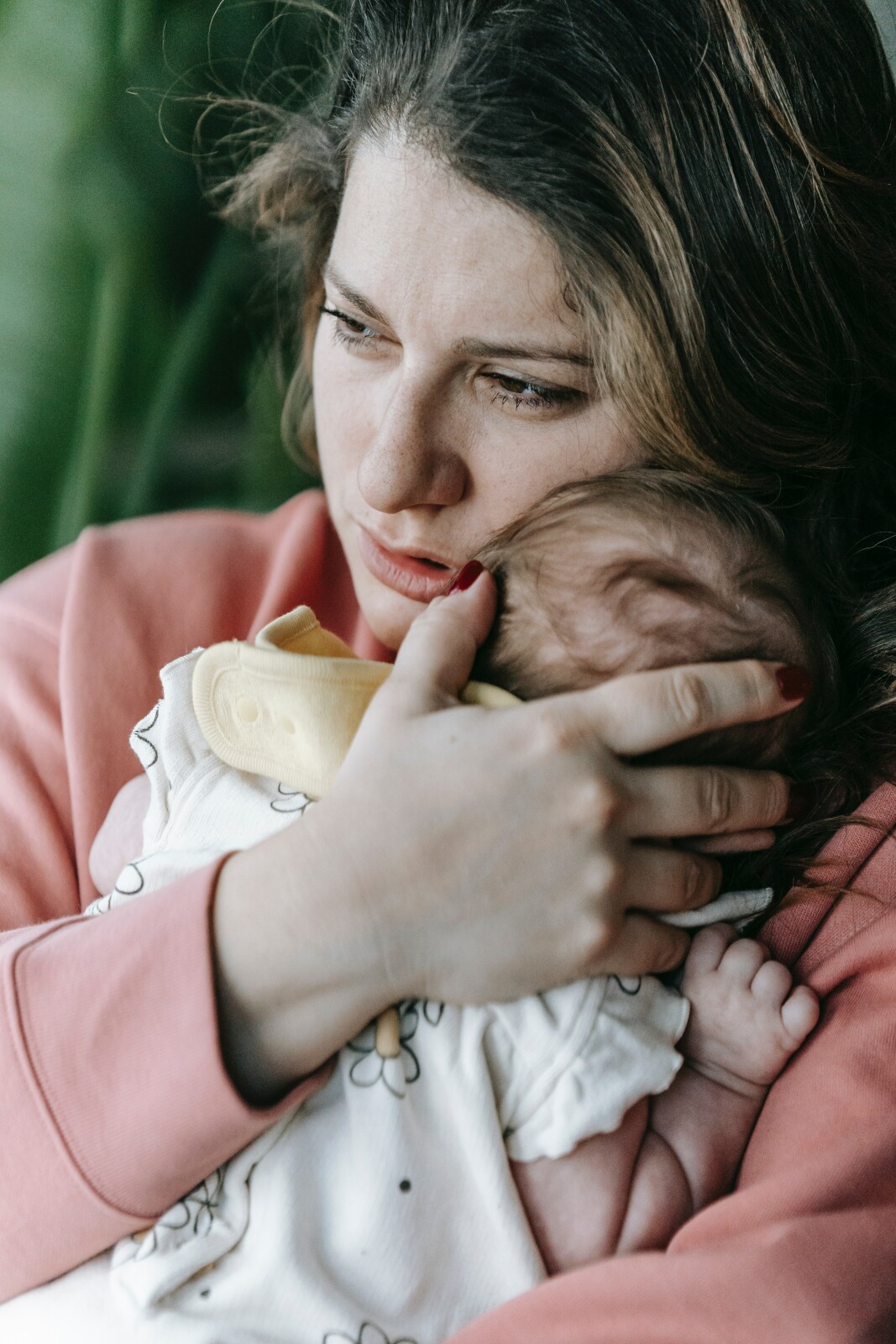 In our house, having essential oil rollers around for certain needs is a must!

Not only do they ease the kids' worries, but I'm remaining more calm because we have a resource for each problem that arises.
I would love to help you get started with Young Living oils and work with you on childhood anxiety.

There's a wonderful starter kit for children and so much more for mama too!!