Nov 21, 2020 04:39 PM Central
Tanya Milano Snell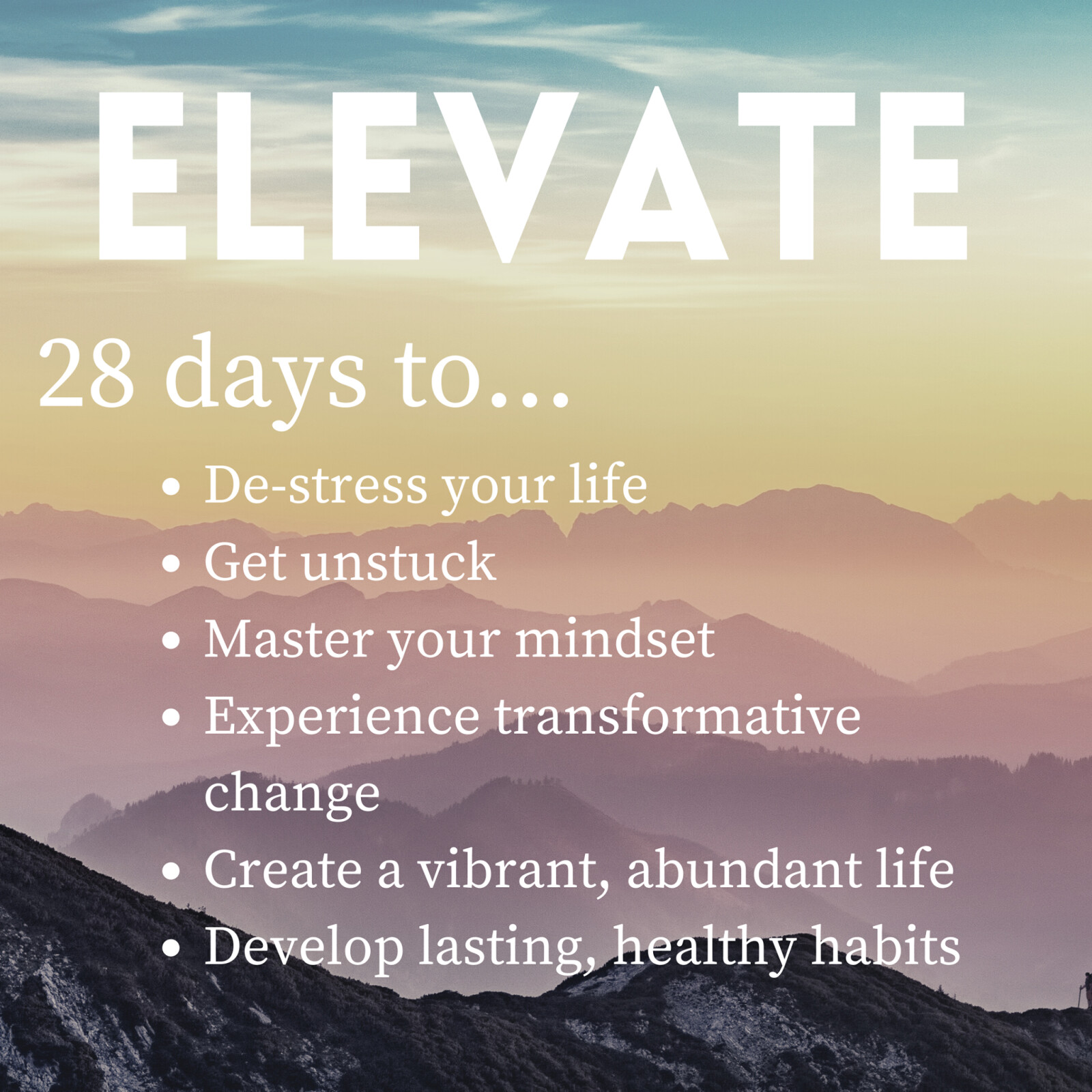 Are you exhausted, stressed, and overwhelmed and have no idea how to get back on track?

Are you ready to step out of the storm and thrive, but you just don't know where to start?




2 years ago, I was grieving the loss of my parents. I had lost the spark and fire for teaching that I always prided myself in. I was so focused on my kids' and husband's needs that my light was dimming. Something had to change so I started making myself a priority again.

I knew I was close to complete burn out and breakdown.

So, I quit my job and took my 3 year old out of daycare so we could spend more time together. I started dreaming again. I started putting hopes into tangible goals and taking baby steps towards meeting them.

Today, I can honestly say that I am so passionate about what I am doing. I truly feel like I've lit the fire again and purpose is streaming through me. I've found some simple strategies and routines to keep me on track.




Want to discuss if this program is right for you? We need case studies! Let's chat!