12/14/2020 10:00 PM Central
Tanya Milano Snell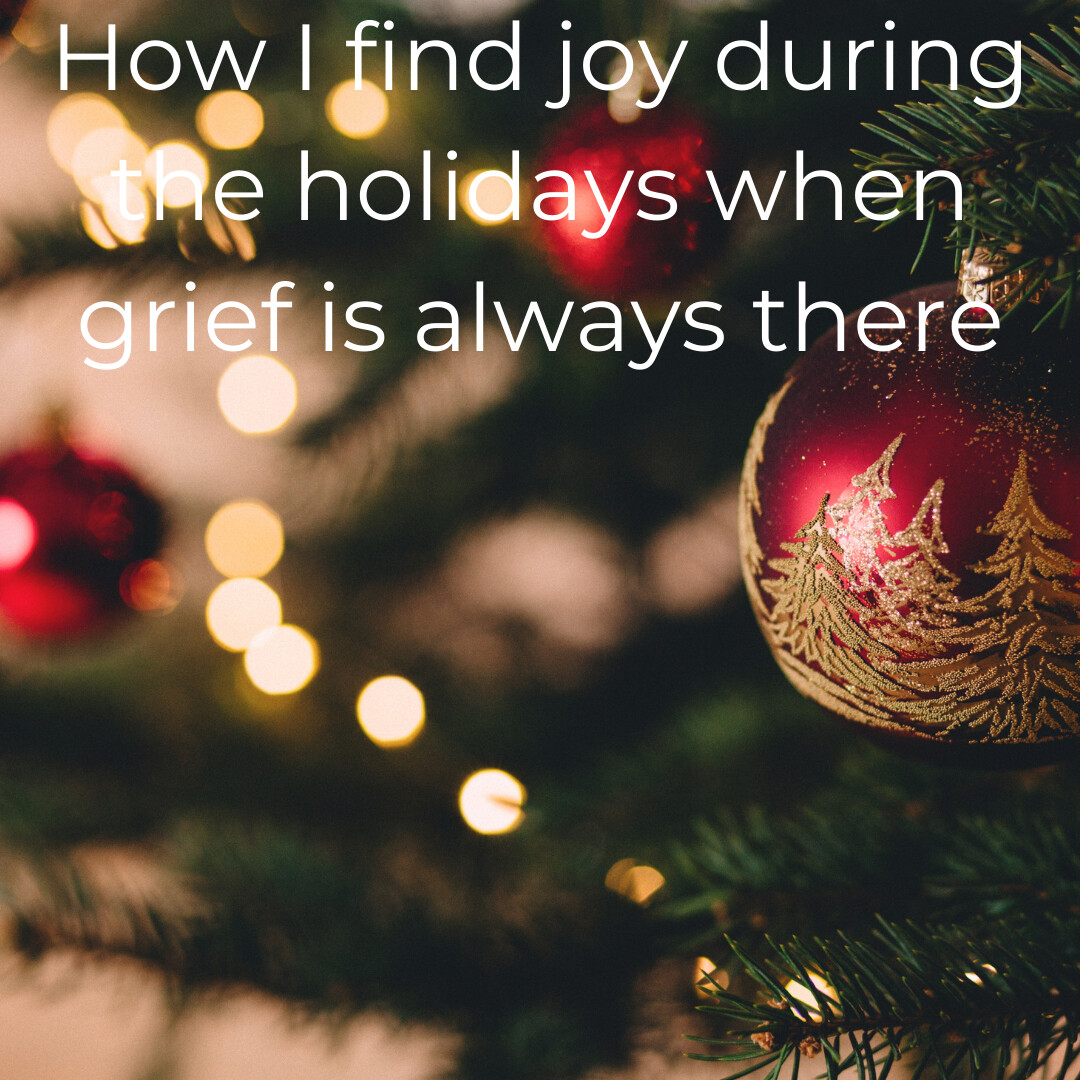 No matter how hard you try to make the holidays special and joyful, the grief creeps up in the most mysterious ways.
I'm thankful that humans are designed to remember the good moments and forget the bad, but that doesn't mean the hurt has left entirely.
I have forgiven many of the wrongdoings of my parents, but the hurt is still trapped in my body. It's released when I'm triggered. When I'm in an argument with my husband or when my children are physically fighting. When I'm spitting mad and get to crying it out. It's in the processing emotions that I realize the true origin of the emotion.
There are so many wonderful memories of the holiday season growing up like the Christmas eve party at my neighbors with so much singing and dancing! With that, came the morning after, my Dad hungover, grumpy, not wanting to wake up as early as the kids. My mom aggravated because she spent so much time preparing for this magical morning. She hated when my Dad did this every year.
Mom really made Christmas special with the decorating, thoughtful gift giving, and the feast.




She loved to give us a wonderful meal.




So many hilarious memories like the Charlie Brown trees that my dad would pick out.




The dental floss and shell necklaces that he made us one year.




His rendition of The Little Drummer Boy.
To keep the grief from becoming overwhelming, I have to focus on carrying on family traditions and making new ones for my kids. I have to remain intentional and really put my self care first. I make sure that we don't get too busy that I'm overwhelmed and not processing all that arises in me.
I revel in my kids' excitement about counting down the days and writing their Christmas lists. I find so much joy in making gifts for friends and family and baking many kinds of cookies. We make sure to keep our own traditions like going to the Tree Farm and watching Christmas movies together.
AND, I always make sure that there is plenty of down time for myself and my kids so they can truly enjoy the spirit of the season. It was so special to watch them make and wrap gifts together for my husband and I. They also played a pretend Santa game with a large toy sack and wrote clues for us to find the sack. This is how I find joy amid the tremendous grief of my parents not being here to witness these precious moments.
If you like what you read here and you are looking for a way to get back to yourself after grief, read about my signature coaching program Om in the Home Revolution
here
. I would love to share with you the strategies that keep me finding joy amidst the pain.