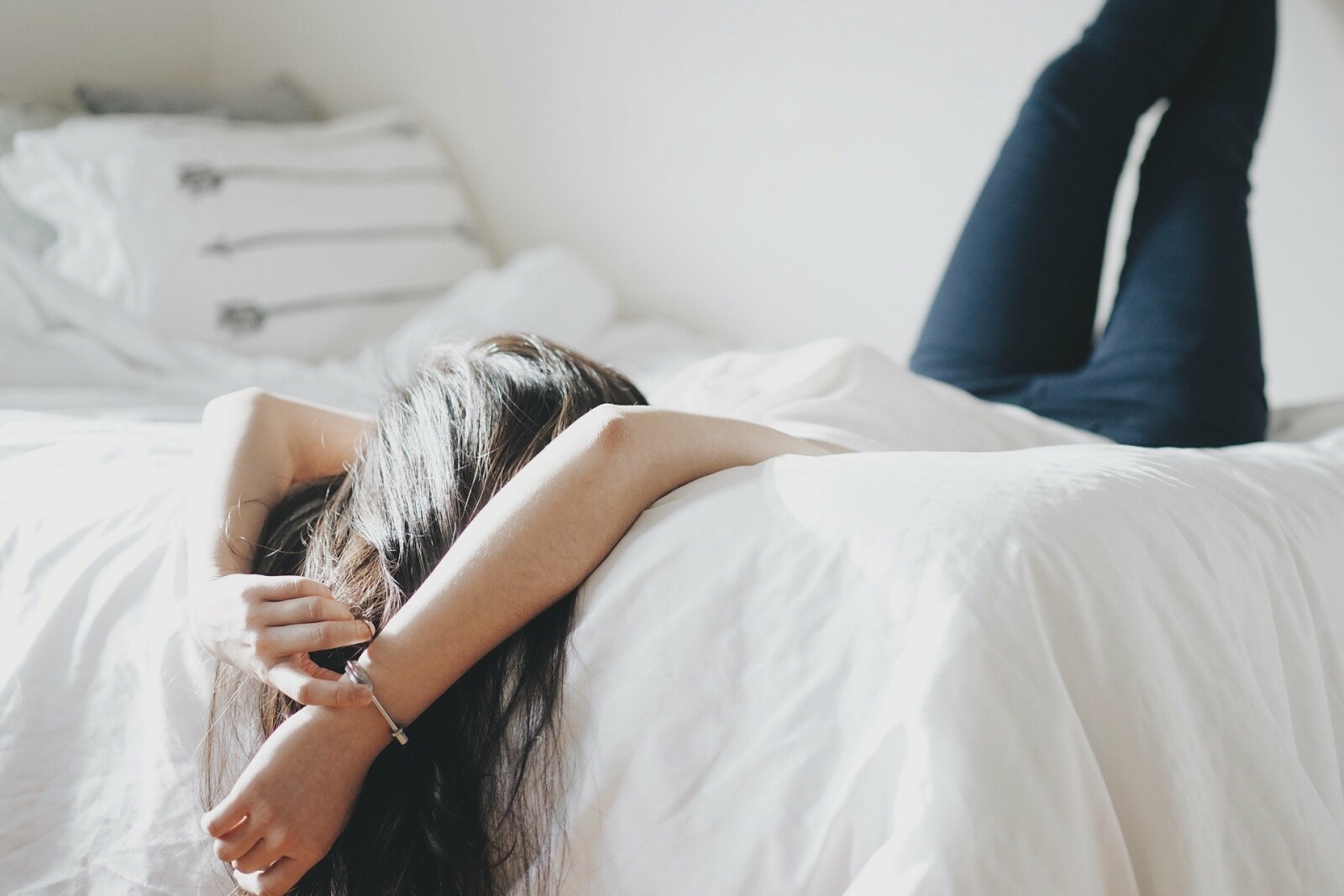 When was the last time you stopped to think about your breathing? We take it for granted everyday. What if I told you that if you just took 5-10 minutes everyday to focus on your breathing, your overwhelm would drastically change? Give it a try!
For me, a breathing (pranayama) session is often the best choice when I need an almost-immediate result. Whether I need to calm my nervous system or a quick boost of energy, there's a breathing pattern that will help, and usually just a few rounds does the trick. Long term, the practice can help with all sorts of things, including anxiety, stress, depression, insomnia, improved focus, and, of course increased self-awareness.
Read more about Reducing Anxiety and Stress with the Breath
here
.
Do you need more than 5-10 minutes per day?
I have a FREE 7 Day Yoga Challenge:
https://tanyamilano.com/landing/7-day-yoga-challenge
Join my course Get Back to Self!
https://tanyamilano.com/page/get-back-to-self