Feb 21, 2022 10:51 AM Central
Tanya Milano Snell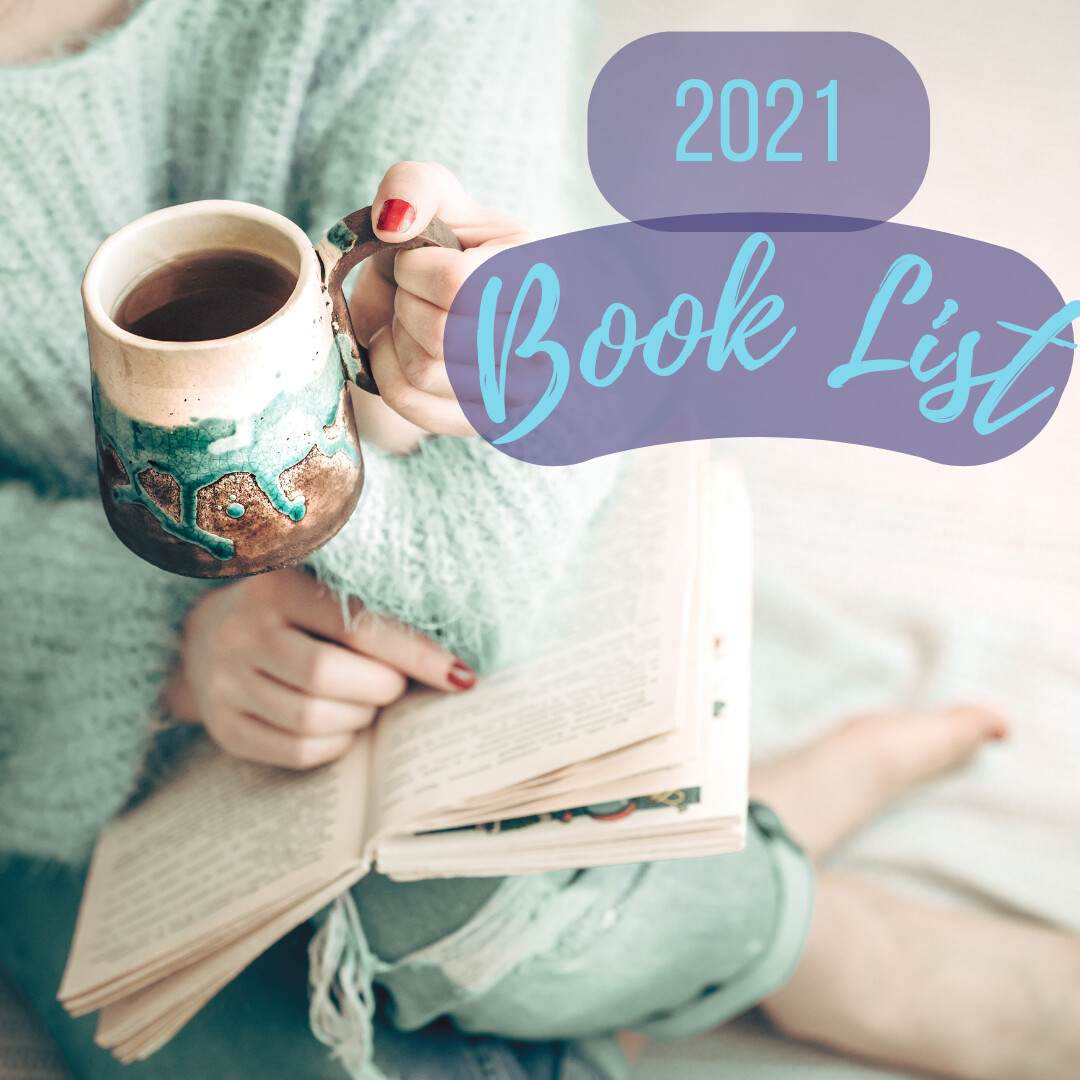 In 2021, I was completing my Parent Coach certification and diving deep into my own human experience. I got really curious about being able to sit in the unknowing and being with 'what is'. Having a beginner mind and going round and round with self doubt as I tried new things was very scary, but these books opened my eyes in new ways.
Hope you enjoy!
(affiliate links)
This is also the recommended reading list for my coaching program From Uh to Om: Reclaim your Body, Transform your Mind.
Find out more about it
here.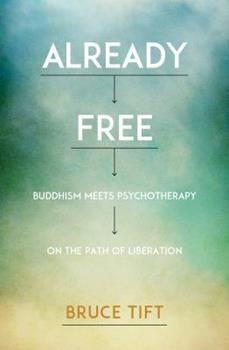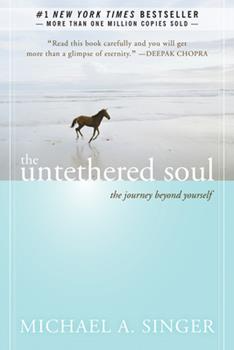 by Emily and Amelia Nagoski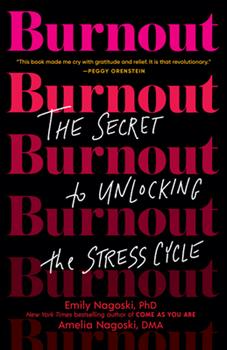 Healing the Core Wound of Unworthiness: The Gift of Redemptive Love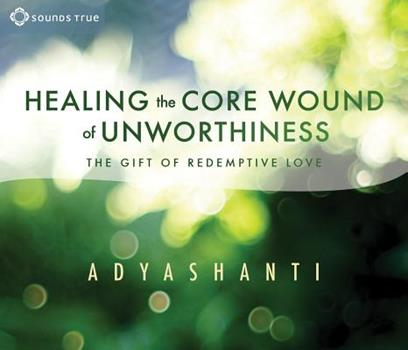 This was such a blast to be a part of this year!
Becoming the Big Me: The Great Conquest
is a collection of empowering, motivating, and educational stories that will tug at your heart strings while empowering you to step into your own Big Me potential. From addiction, illness, lack of confidence, loss of loved ones, PTSD, and more the contributors of this book have walked through darkness and emerged victorious.

The Becoming the Big Me: The Great Conquest book has been brought to you by a collection of leaders paving the path of the future in their given fields. Within it's pages you will find insight from Djemilah Birnie, Sharon Lechter, Nick Wingo, Dr. Frances Malone, Jenny Emerson, Russel Creed, Jennifer Aube, Valerie Fischer, Cory & JoJo Rankin, Peter Neilson, Kiki Rae, Tanya Milano-Snell, Dannah Macalinga-Pedrigal, and Kira Birnie.