Nov 5, 2021 07:48 AM Central
Tanya Milano Snell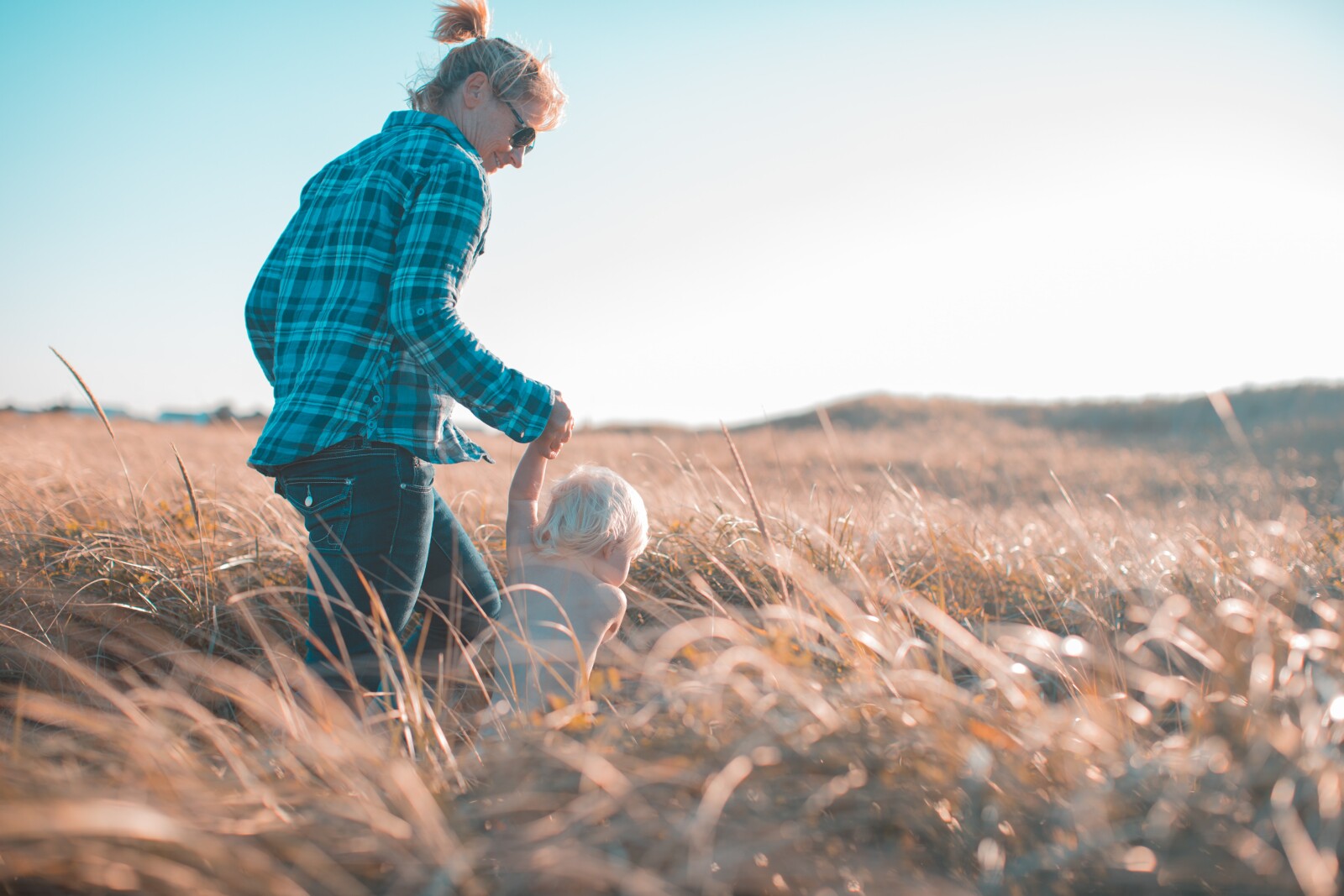 Have you ever done that for yourself?
It took me 9 years of parenthood to plan a trip on my own. My friends and I hadn't seen each other in 11 years because....well...life!
Our 40th birthdays were the light at the end of the 'we need friend time' tunnel and we made it HAPPEN!
Listen
here
to an instagram video that I made when I returned to the airport.
My heart was filled with gratitude for what had just happened, but also the excitement of getting to see my kids after a week.
A mixture of emotions flooded me that week and upon return--relief, gratitude, exhaustion, joy, excitement, sadness, anxiety, worry, and on and on.
I felt alive in all the possible ways.
M

ake sure to follow instagram if you haven't already so you don't miss anything.
Are you ready to make yourself a priority without the Mama guilt?

Jump in the
FB group
for the community of others doing just that.