Jan 1, 2021 03:45 PM Central
Tanya Milano Snell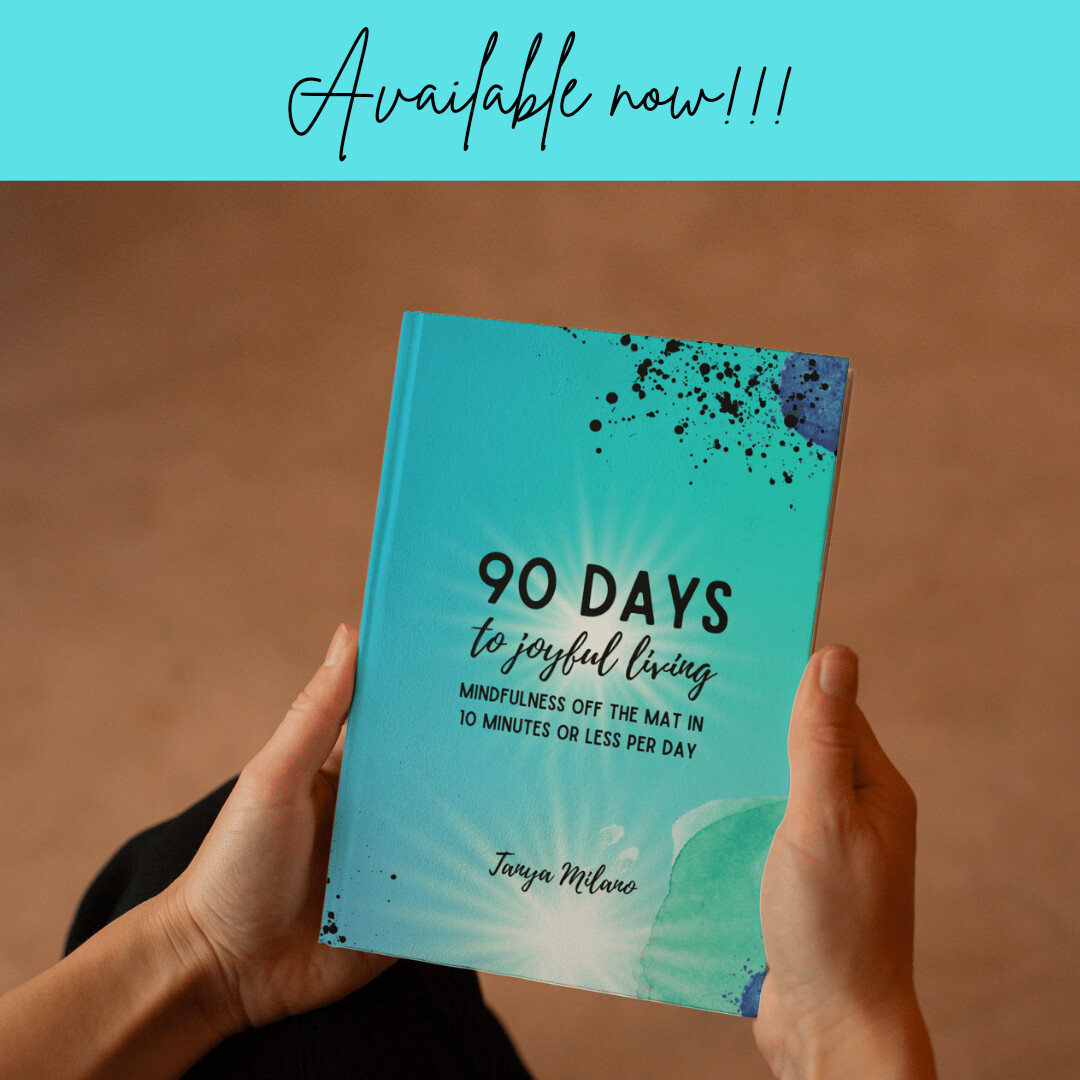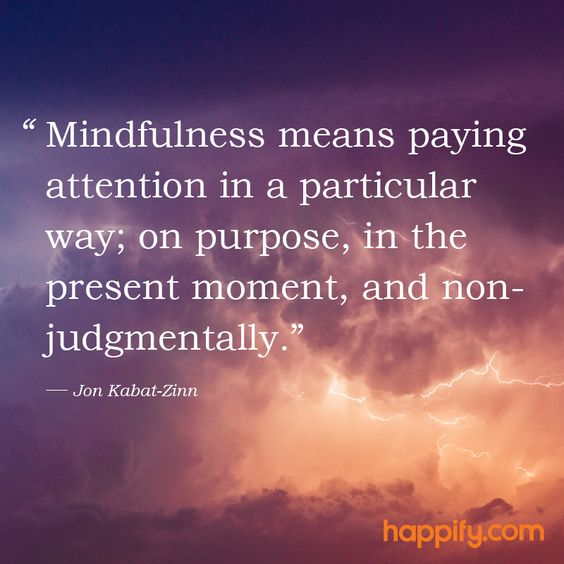 I used to think I needed to find time to sit on my mat and meditate so I felt defeated without even trying. The perfectionist in me told myself that I would never be the mindful, calm mom that I wanted to be.
I had no idea how to model good habits of intention and joy for my kids. I wasn't taught any of that growing up.
Well, I've done all of the hard work of finding a daily mindfulness practice and it's not on a mat! It's super easy for you to follow and begin a new journey towards more joy.
I have a FREE 90 day Challenge and it only takes a few minutes a day! Jump in my Facebook group. It's there to repeat anytime you want too!
I'll take you on a journey to rediscover yourself and what brings joy. We notice thought patterns and become aware of our body in a new way. We'll smile more, laugh more, stay calm when necessary, and identify triggers together.
Oh, and the group is full of supportive women that will lift you up farther than you thought possible!!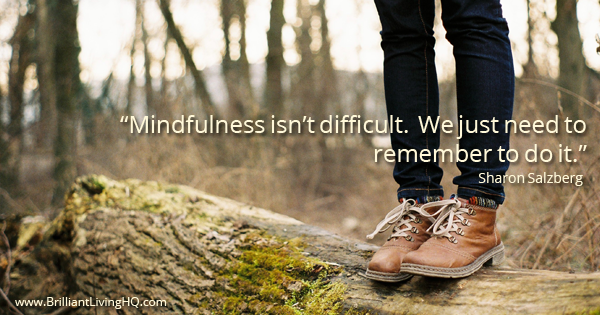 And if you'd rather have the 90 Days to Joyful living Journal, Grab one on Amazon
here.