Jul 4, 2022 02:34 PM Central
Tanya Milano Snell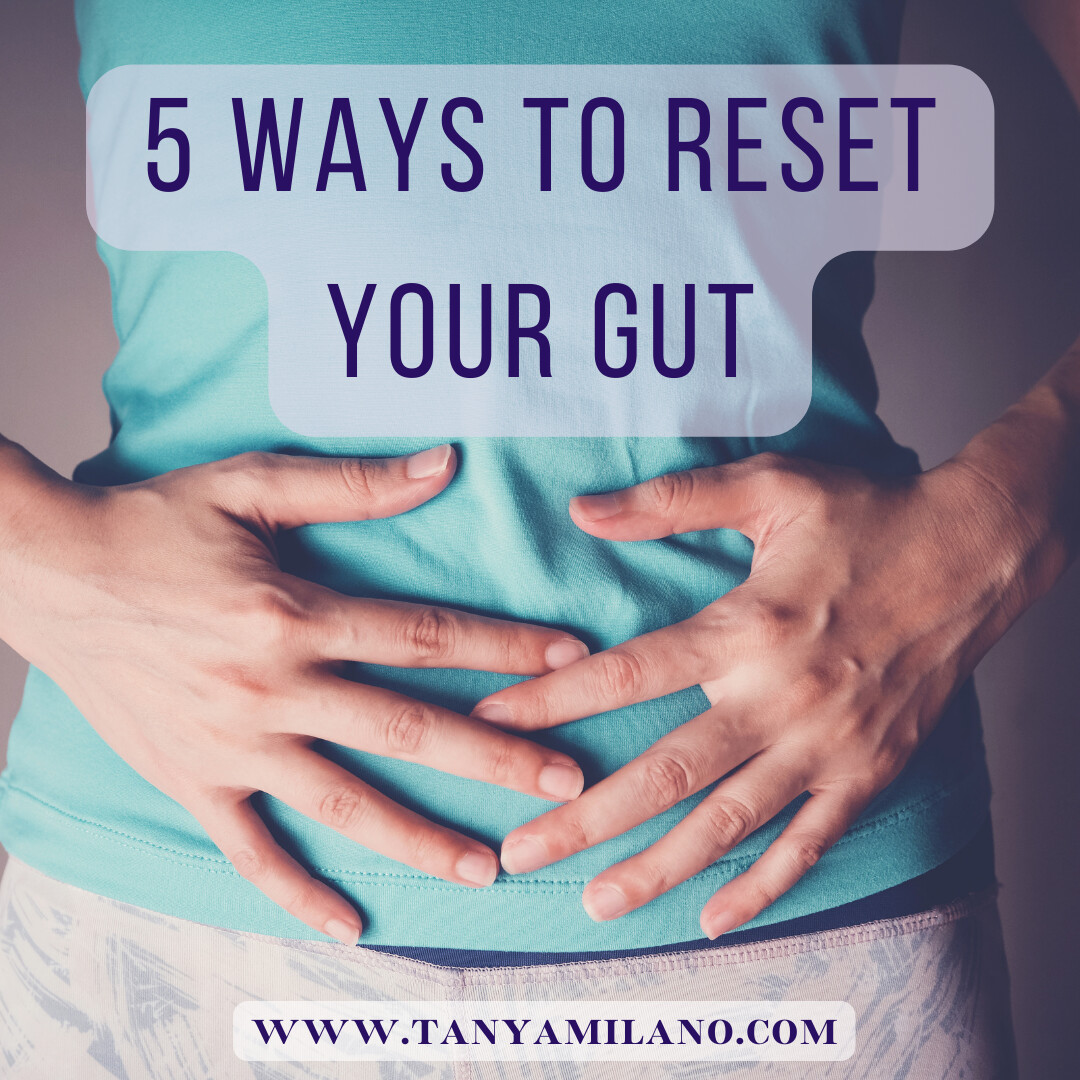 Stress wreaks havoc on your digestion and gut health. For many of you, you've dealt with stress from a young age. Not to mention food choices in your family may have been less than ideal.
The summer months are filled with cookouts, parties, grab and go foods, and vacations. You may be feeling like a gut reset is in order.
Here are 5 quick and easy changes you can make next time you need a gut reset.
1. Start your day with a glass of water with lemon.
Most of us do not drink enough water. Water aids in hydration and lemon starts of your digestion with its acidity. Lemons are also packed with Vitamin C and potassium.
2. Take a probiotic and digestive enzymes.
Enzymes are molecules that assist in the breakdown of your food. Probiotics are used to improve digestion and restore healthy flora in the gut. Here are some of my favorite products.
Buy it on Amazon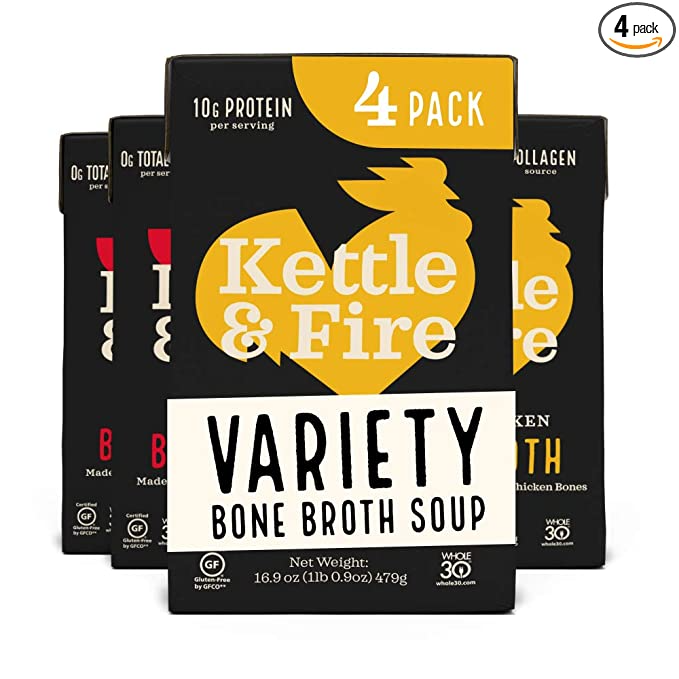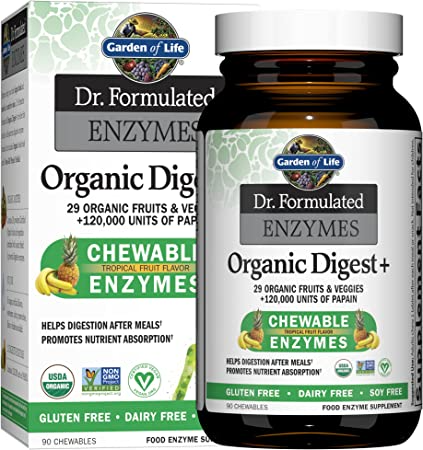 Buy it on Amazon
3. Eat whole foods instead of processed food.
Grains – Wheat, wholegrain rice, quinoa, bulgur wheat, rolled oats, faro and barley.
Beans and legumes – lentils, kidney beans, lima beans, split peas, chick peas.
Nuts and seeds (not salted) – peanuts, almonds, cashews, sunflower seeds, linseeds, pumpkin seeds.
Fruits and vegetables – all of them!
4. Load up on vegetables and fruit.
Fruits and vegetables are a great source of vitamins and minerals as well as dietary fiber.

A diet with plenty of

fruits and vegetables

can help reduce high blood pressure, lower your risk of heart disease, stroke, and certain cancers.
5. Start making exercise a priority.
Exercise releases endorphins, increases circulation to the gut, and improves mental clarity. All of these aid your digestion. Some of my favorite exercises for gut health are twisting yoga poses and deep breathing from swimming, hiking or dancing.
So when your gut is less than happy, stay hydrated, eat healthy, and exercise regularly
.
These simple daily changes will leave you feeling energized and more joyful.
Is your digestion feeling off?
Maybe you are more sluggish and bloated?
Or you really want to reduce your sugar intake?
It helps me reduce inflammation caused by chronic stress in my body and curb my sugar cravings.