Aug 3, 2020 08:52 PM Central
Tanya Milano Snell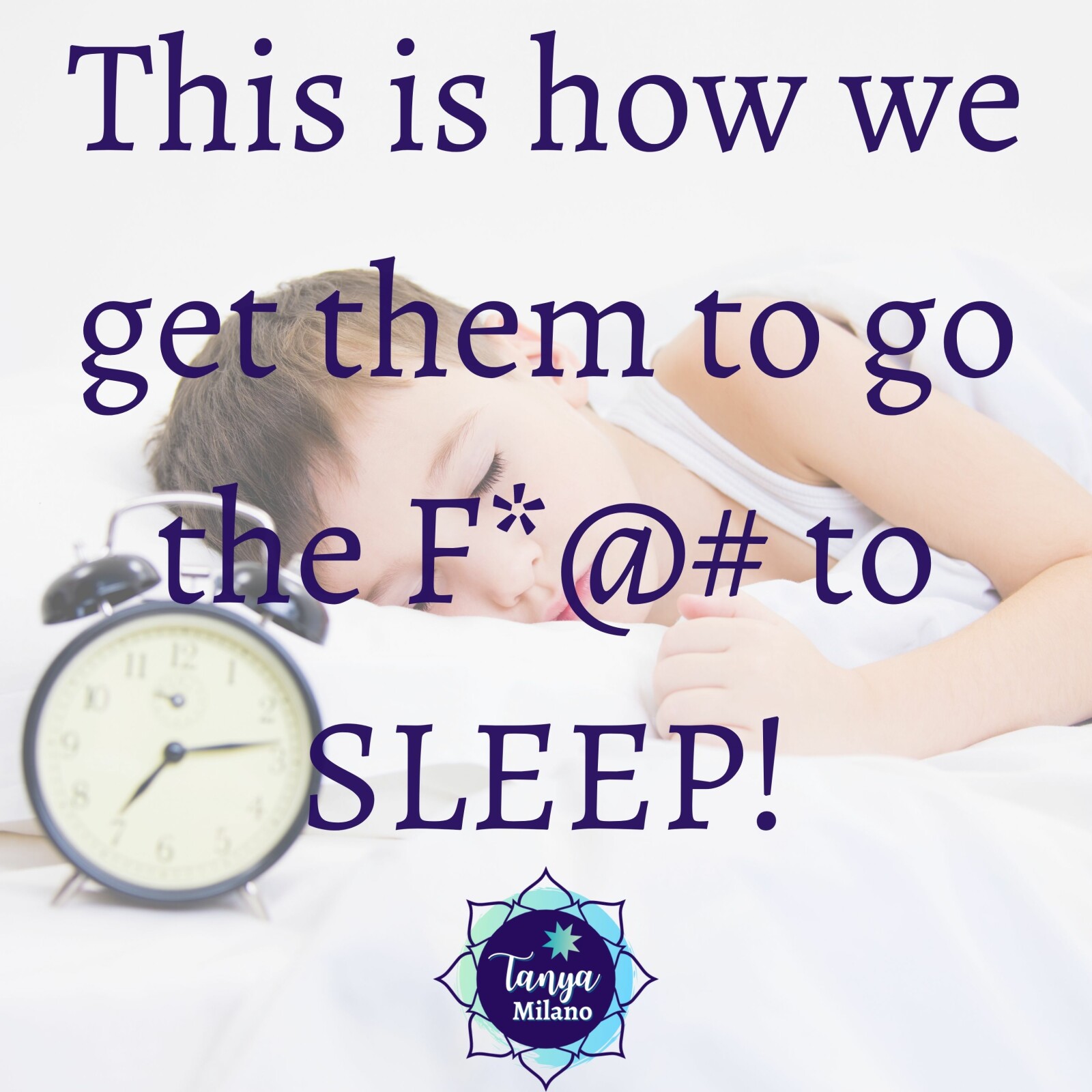 I'm not usually one to cuss much, but you HAVE to read the book by Adam Mansbach if you have not yet.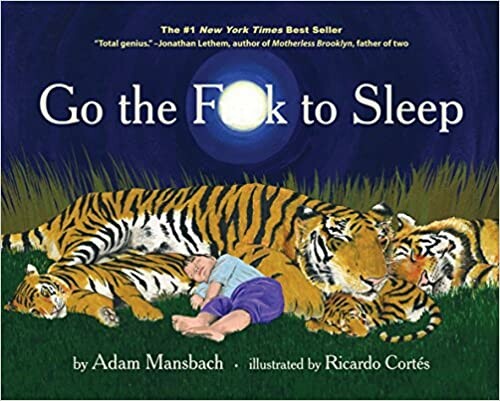 And even better is the
video
of Samuel L. Jackson reading it!
We use breathing to help relax us at bedtime or when we are in need of some calm down time. My daughter and I have made several Bedtime Breathing exercise videos. I hope they are useful to practice and use when necessary!
Rainbow Breath
Also, don't forget to subscribe to my Youtube Channel, like, and share the videos so you don't miss a thing!!