Oct 11, 2020 09:10 PM Central
Tanya Milano Snell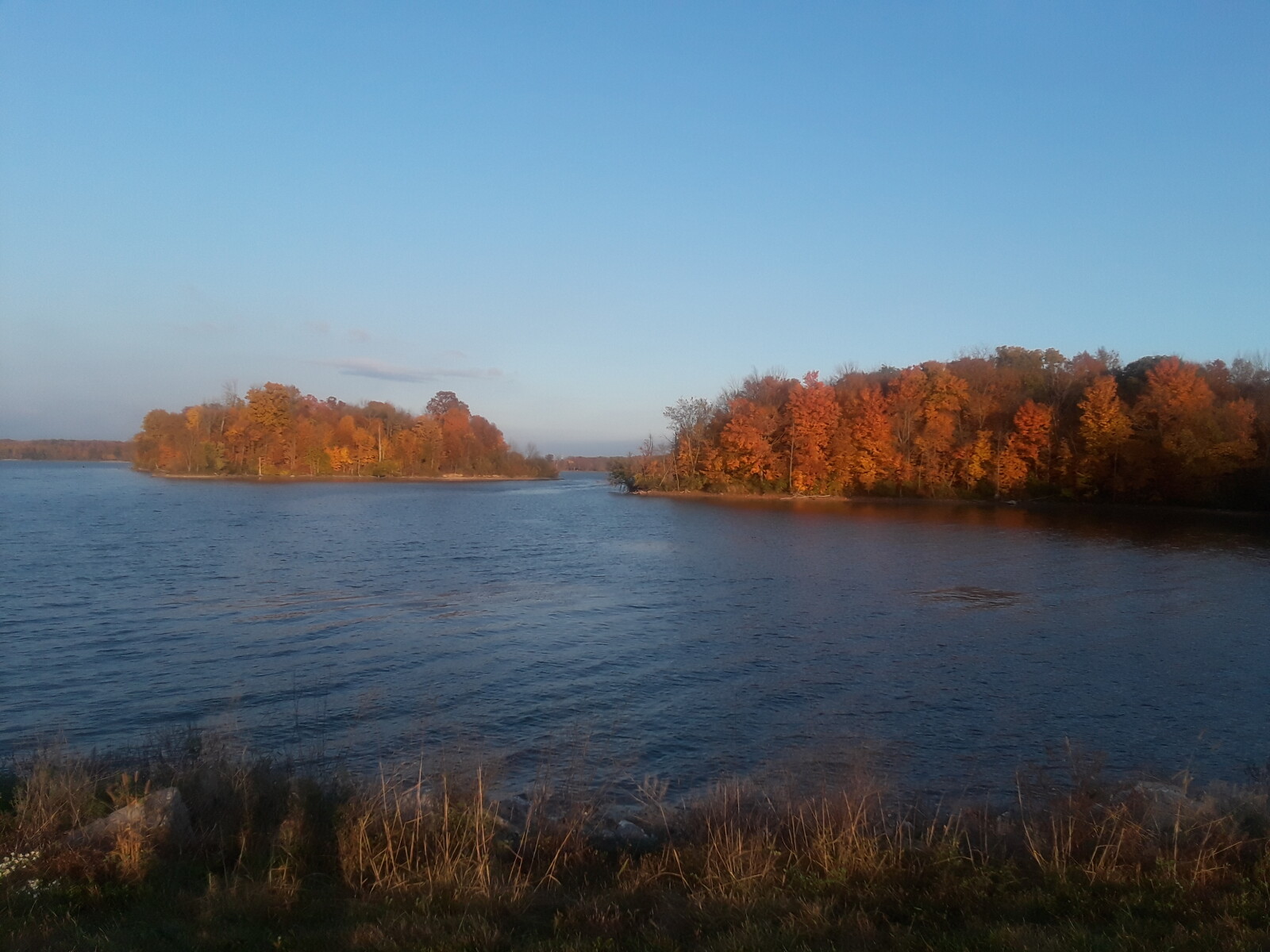 I was miserable every time the season changed! It often required me to get antibiotics for sinus infections or bronchitis.
After adding these 5 practices into my life, I can now say Spring and Fall are my favorite seasons. I've been without antibiotics for over 5 years now!!
Get all 5 videos straight to your inbox!