Jun 17, 2021 12:13 PM Central
Tanya Milano Snell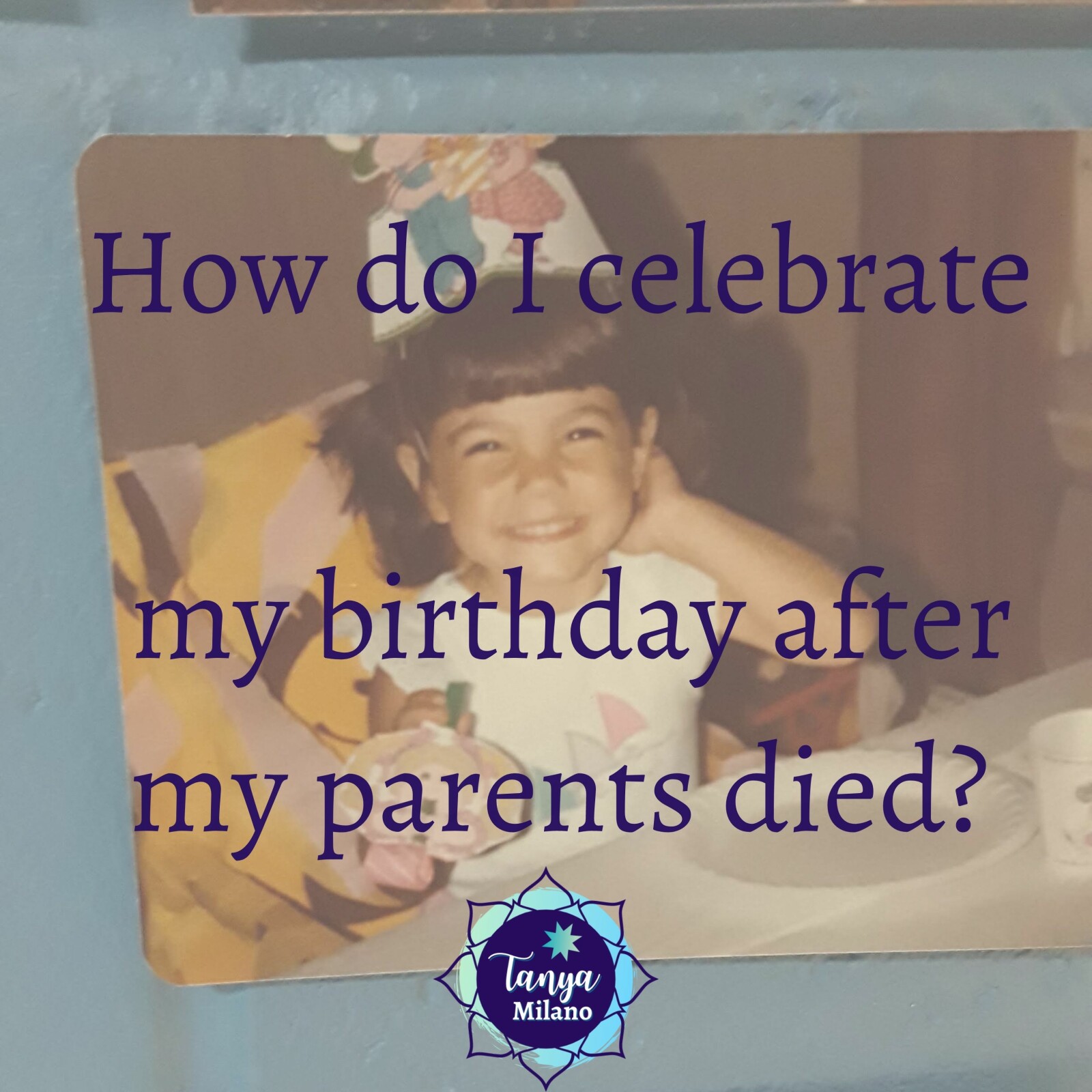 My vulnerable self is so raw and tender today as I turn 40.
I so want to be taken care of, held, and supported. I feel that young one in me that desperately wants to be understood. Where did this 40 year old self suddenly appear from?
I've had a nagging stomachache for days and it was time to sit in awareness with it. To offer myself some loving kindness and figure out what story is triggering this feeling.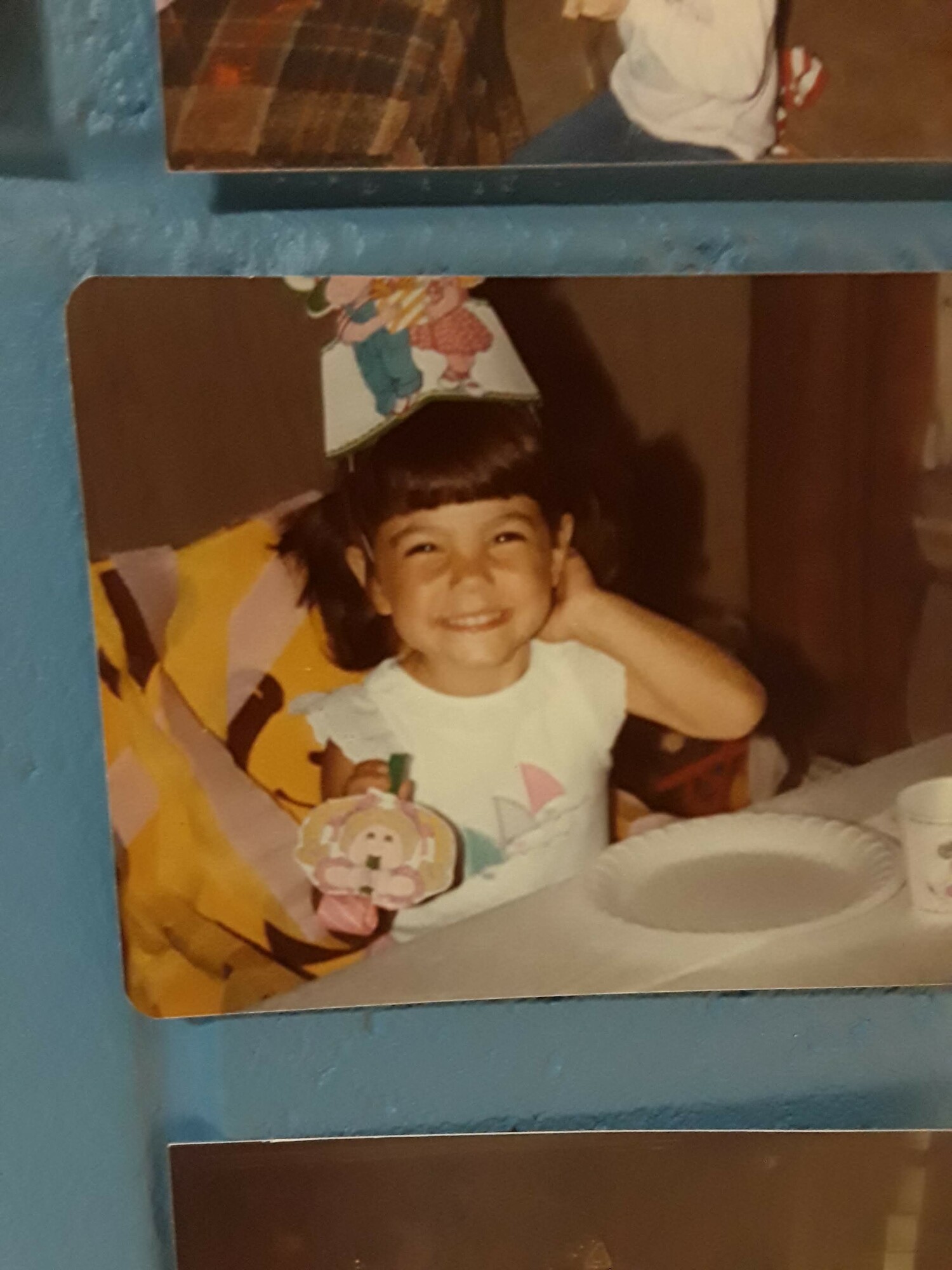 As I sit in awareness, I notice sadness. I tell my little vulnerable one these things:
"Of course you want your birthday to be special."
"Of course you feel abandoned by your parents dying. They aren't here to celebrate your 40th birthday!"
"Of course you feel rejected for your huge desire to take care of their health and mental wellness."
"Of course that wasn't your responsibility."
I start to transform this pain and enter into my adult capacities. I make a plan to give myself time to be sad and vulnerable today. I won't plan any extra activities and I will set my personal boundaries for rest and rejuvenation.
Watch this video for more about how body awareness can help with recognizing your triggers.
Are you ready to learn this process of sitting in awareness with your triggers and stories, join the group parent coaching
here.
Also, the FREE 90 Day challenge in my FB group will help you move from reactive to relaxed through simple daily activities. Jump in
here.