04/05/2020 11:00 PM Central
Tanya Milano Snell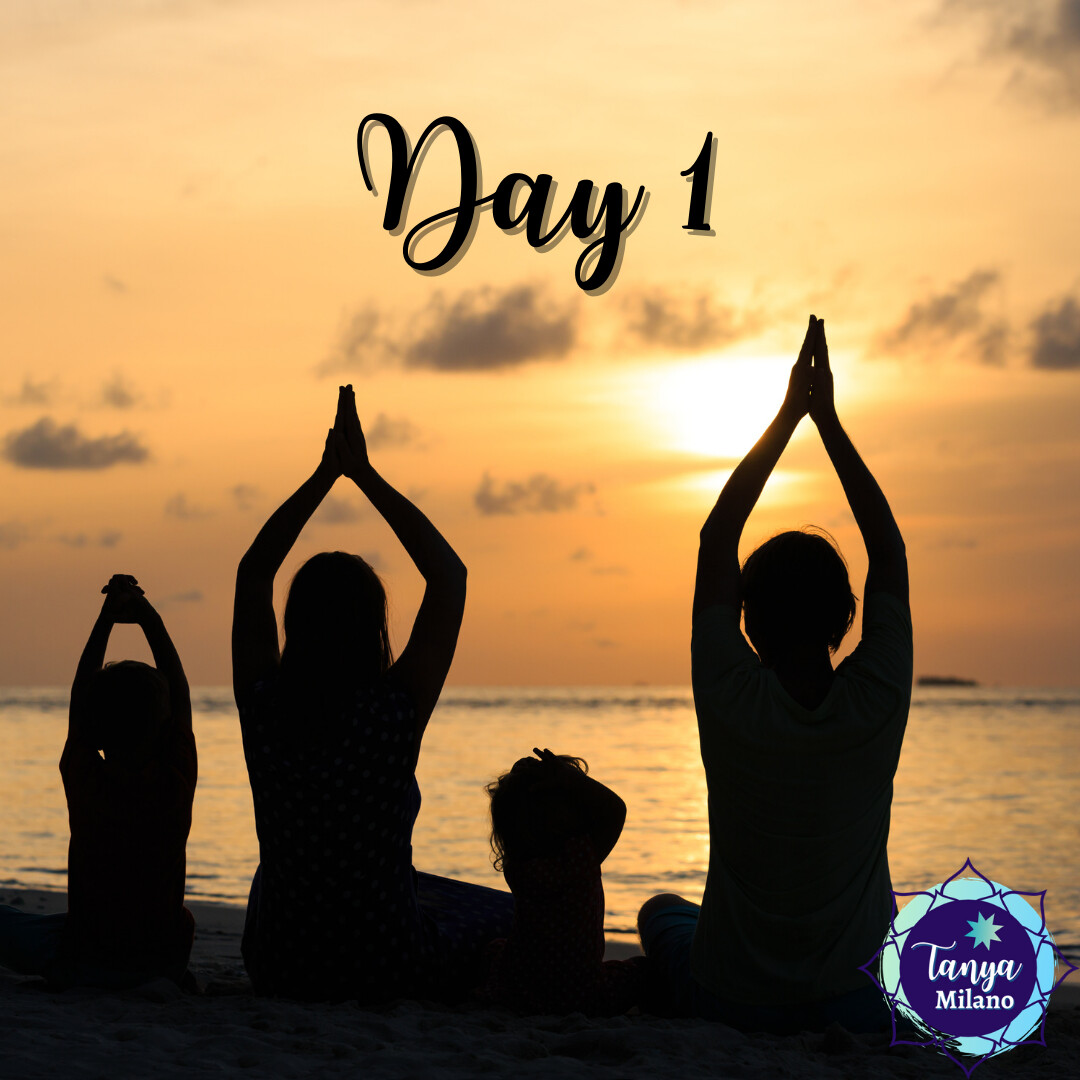 Affirmation: I am Joyful
Today we are doing my sun salutation video. I hope you can laugh with me! Also, if you are competing with lots of distractions at home, just know that we all are and this video is testament to that. From the 38 Benefits of Yoga article, I'm focused on #22 Give Your Lungs Room to Breathe.
Video of the Day: My sun salutations
Daily Q+A: Where is your sacred space? Post pics in the FB group of sacred spaces, yoga practices, drinking lemon water, remembering your intentions, etc. We can all inspire each other!!