04/07/2020 11:00 PM Central
Tanya Milano Snell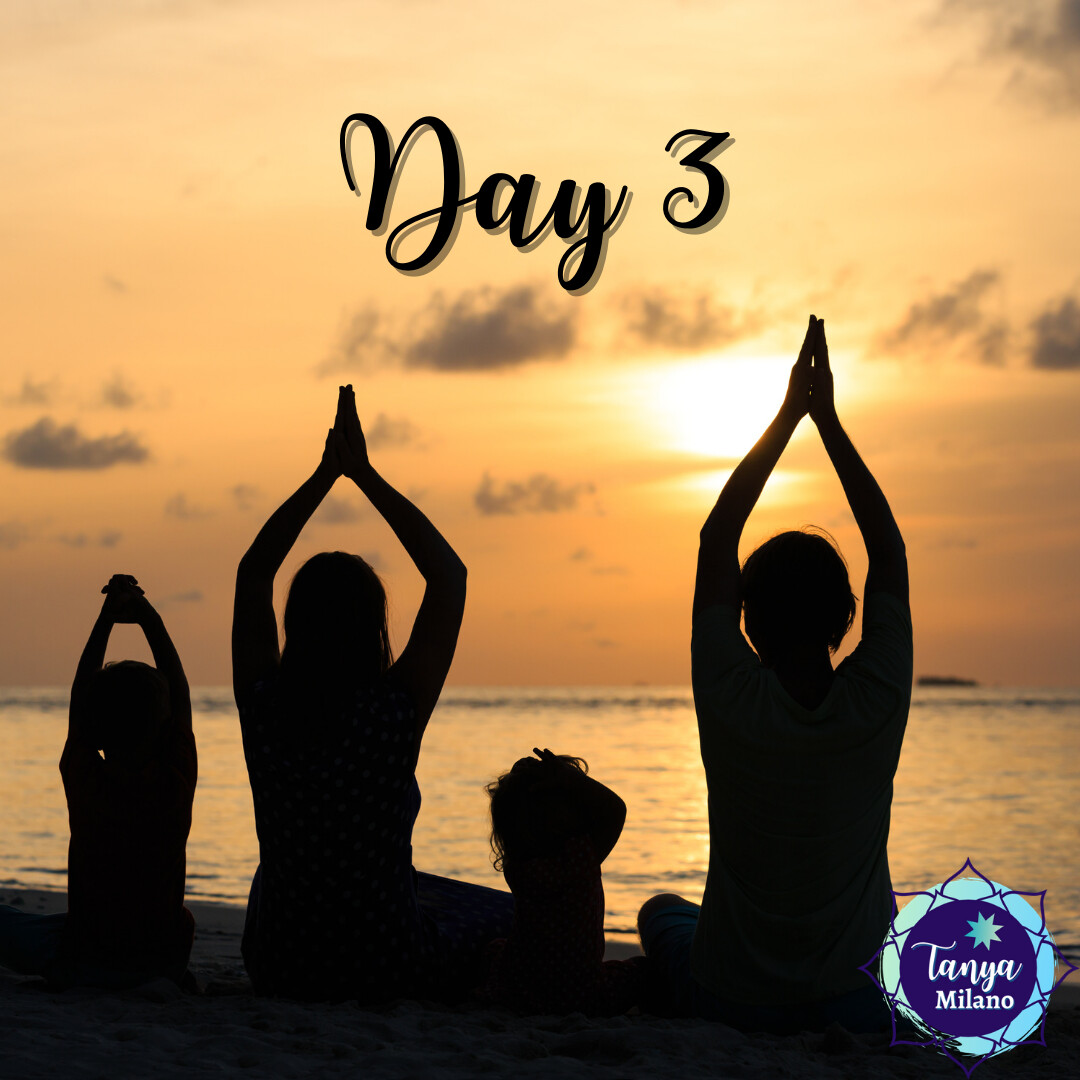 Affirmation: I AM STRONG
Yoga Benefit #30: Builds awareness for transformation. The mind is a powerful thing and a catalyst for change in the body. You really don't have to be on the mat to practice yoga everyday. If you bring these mindfulness, affirmations, and breathing exercises into your daily routine, you will notice transformation happening.
Did you know I made a 90 Days to Joyful Living challenge in my
FB group
? Go to Guide #2 to get started anytime!! I want you to stick around longer than this week!! I'm here to help you transform your mind and body and that is a journey to travel together.
Day 3: My moon salutation video
Daily Q+A: Have you noticed any changes in your thought patterns or sensations in your body yet this week? Transformation begins by bringing awareness to the body and mind.